Have you always wanted to make a bucket list, but don't know where to start? Me too, but don't worry I have created the perfect United Kingdom bucket list for your trip. I always say why have one bucket list for the entire world, when you can have different ones for every region of the world? If you follow this bucket list you will hit the must-see spots in England, Wales, Scotland, and Northern Ireland. Get excited to check these adventures off your bucket list.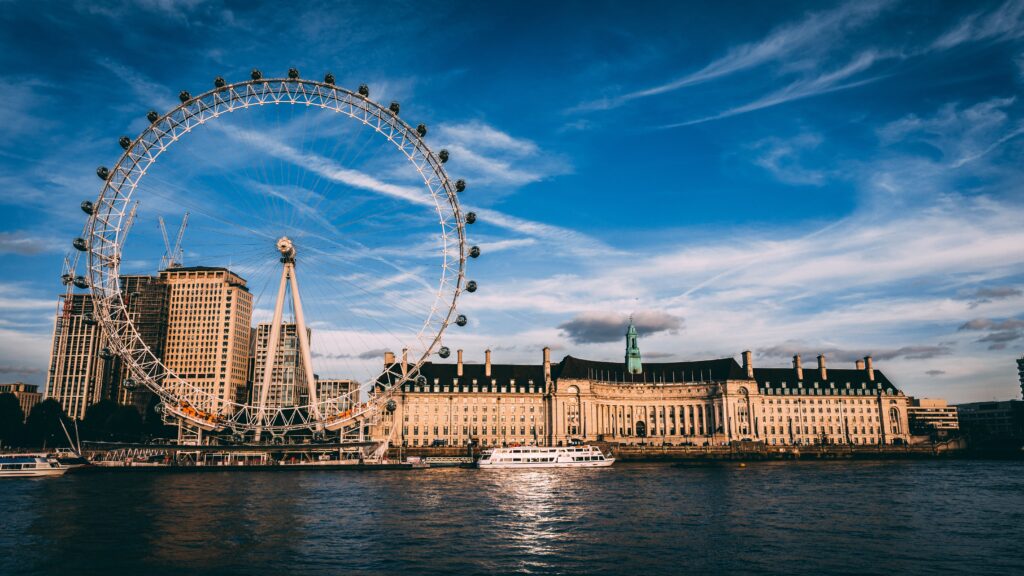 London Eye
Let's start the ultimate United Kingdom bucket list off in London and hop on the London eye. Sit back and enjoy the panoramic views of the beautiful city on top of Europe's tallest Ferris wheel. This is a beautiful perfect touristy adventure to take in England's capital city.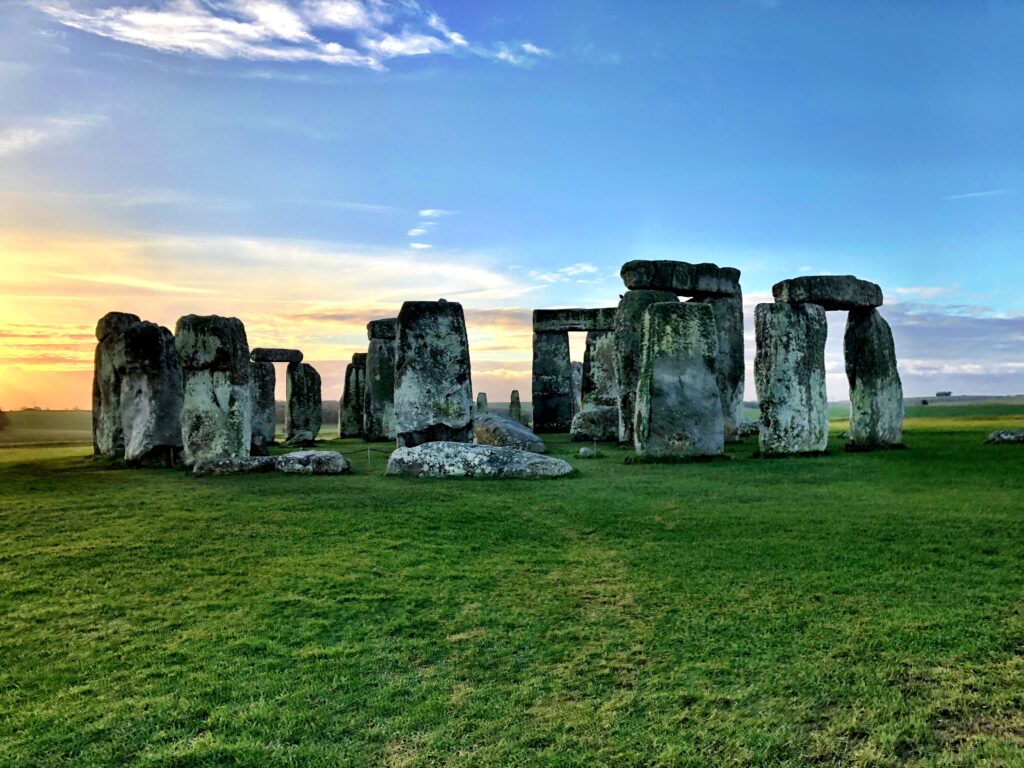 Stonehenge
Next let's head to Wiltshire, England just west of London. Here you will find Stonehenge, a must-see part of the UK's history. This stone structure dates back to 3000 BC, built in the Bronze age.
Roman Baths
Still in England but definitely on the United Kingdom bucket list, we recommend heading up to Bath and go explore the Roman Baths. The baths were utilized by the Roman soldiers around the time of 60 AD, but they were originally constructed for the use of the citizens of Bath. While visiting take a tour and immerse yourself in the Roman culture and the history of the baths.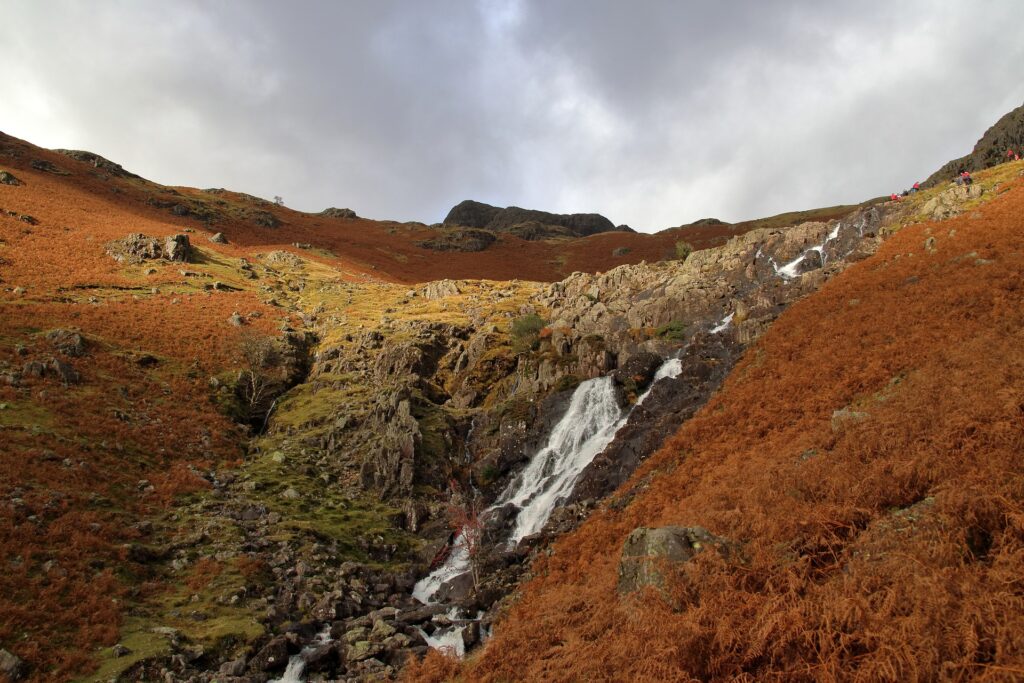 Lake District
Before leaving England you need to experience the Lake District. Miles of footpaths in a beautiful landscape. Each of the villages is magnificent by itself, but being surrounded by the scenery makes it feel like a dream. Take advantage of the entire district and spend your time exploring the different villages that make up the beautiful Lake District.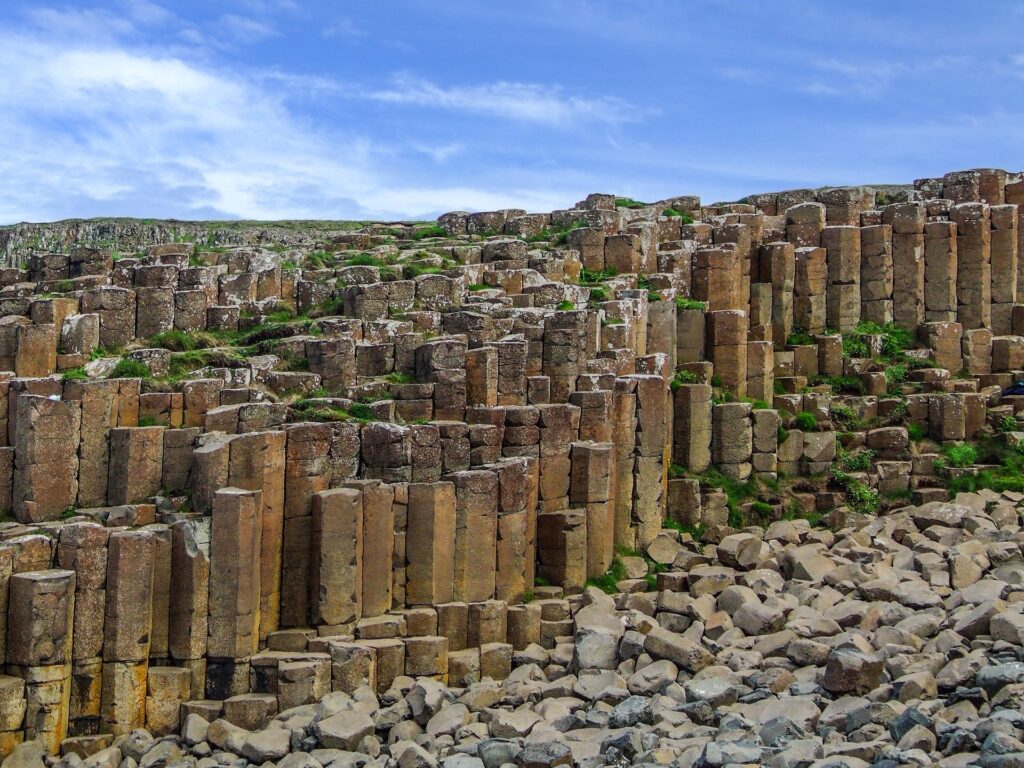 Giants Causeway
Next up on the ultimate United Kingdom bucket list is in Northern Ireland and here you will need to explore the Giants Causeway. This beautiful landscape was created from a volcanic eruption many many years ago.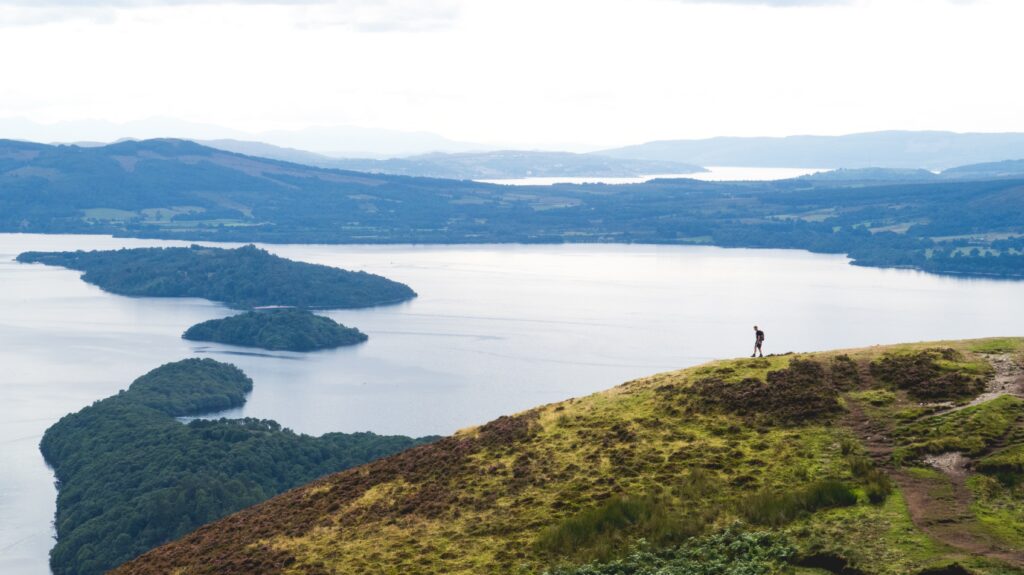 Trossachs National park
Let's stick with the beautiful scenery and head over to Scotland to check out Trossachs National Park. The park holds lush trees, plants, and beautiful waterfalls. A beautiful space for an adventure. This stop can also be a check on your list of must-see national parks.
These six stops make up the ultimate United Kingdom bucket list. These are just a few of the amazing adventures the UK has to offer, but for sure the stops you need to add to your next trip across the pond.