If you're looking to travel, budgeting is a very important aspect. Especially because if you spend less on one trip that means you have more money to put into the next adventure!
When to visit?
Visit Greece on a Budget: Greece is a huge summer destination because of the water and multitude of islands, but this means it can get very expensive to visit during the summer. To save the most money when visiting Greece the biggest thing you can do is visit during the offseason. Since there is such a high demand from June through August prices on the islands have been known to increase from 20-50%. If you are still looking for summer heat and if your schedule allows it, May and September are ideal months. The summer heat is still strong, but fewer people are traveling due to work and school.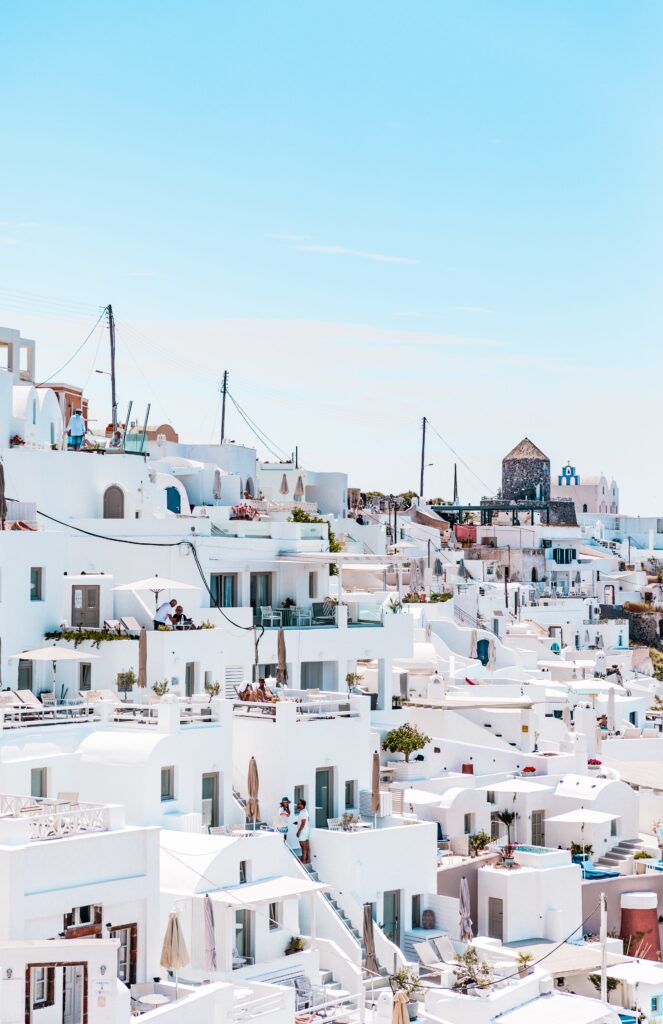 Next comes the sleeping accommodations, and you guessed it, Airbnb and hostels will save you the most money. Nightly rates tend to be lower, and there are not typically many additional taxes and fees. There is also the luxury of having a kitchen and saving money by cooking a few meals rather than eating out three times a day. This does not mean you shouldn't indulge in Gyros, a Greek masterpiece that consists of shaved meat from a vertical rotisserie wrapped in a pita along with tomatoes, onions, and fries. The best part is you can find them on many street corners and will fill you up for about 2.50 Euro!
Visit Greece on a Budget
In Greece, you are most likely to visit at least two of the beautiful islands the country has to offer, but it can be pretty pricey to travel between each island. Luckily there are affordable ways to do it. The overnight ferry is the cheapest option, but also the most beneficial because it handles the accommodations for that night. It is about 20% cheaper than the speed ferry which takes about 3 hours during the day. The overnight ferry slots do fill up fast so it is suggested that you book the tickets in advance, and make sure you book a return ticket as well.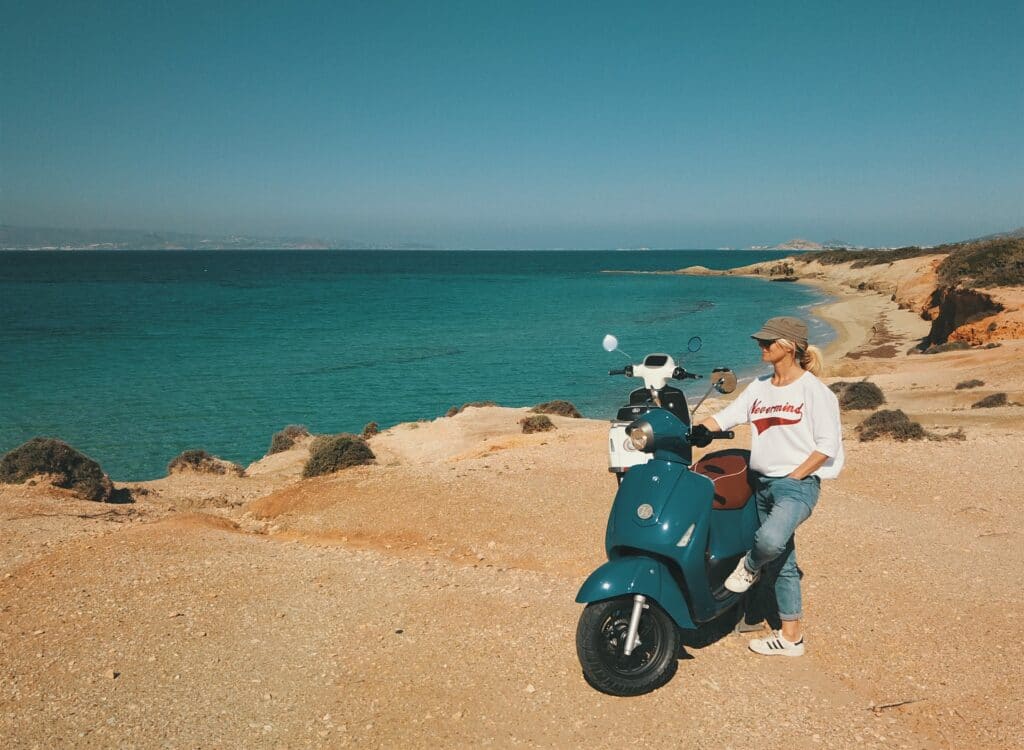 Once on the island take advantage of the weather and book a moped to be your form of transportation around the island. This is a better option on how to visit Greece on a budget compared to a rental car, and much easier to park on the streets.