When is the Best Time to Travel to Italy?
When is the Best Time to Travel to Italy?
Italy, the land of rich history, artistic masterpieces, delectable cuisine, and breathtaking landscapes, awaits your embrace. As you plan your sojourn to this mesmerizing country, you may wonder, "When is the best time to travel to Italy?" Fear not, for we, at Juniper Tours, are here to guide you through the seasons and unveil the perfect time to bask in the allure of La Dolce Vita.
Spring: Blossoming Romance and Cultural Treasures
From March to May, Italy blooms into a breathtaking masterpiece of colors and scents. The weather is mild and pleasant, perfect for strolling through charming cobblestone streets and exploring historical sites without the summer crowds. Springtime in Italy brings an air of romance and enchantment, making it ideal for couples seeking a romantic getaway. From the picturesque canals of Venice to the vibrant city of Florence and the ancient ruins of Rome, you'll witness Italy at its cultural finest.
Summer: Festivals, Sun-kissed Coastlines, and Festive Spirit
The months of June to August herald the Italian summer, where the country radiates with energy and vivacity. The warm Mediterranean sun graces the enchanting coastlines of the Amalfi Coast, Cinque Terre, and Sardinia, inviting you to indulge in lazy beach days and refreshing dips in the sea. Summer in Italy also means savoring the joyous celebrations of local festivals, from Siena's Palio to the historic Regatta Storica in Venice. However, be prepared for larger crowds and higher temperatures during this peak tourist season.
Autumn: Harvest Magic and Cultural Delights
September to November blesses Italy with a captivating autumn, painted with golden hues and a touch of nostalgia. The vineyards come alive during the grape harvest, offering a delightful time to visit famous wine regions like Tuscany and Piedmont. Autumn is also the season of food festivals, where you can relish truffle feasts, chestnut festivals, and olive oil tastings. The weather remains pleasant, and the tourist crowds begin to dwindle, giving you a more intimate experience with Italy's cultural gems.
Winter: Cozy Retreats and Artistic Grandeur
From December to February, Italy dons a winter cloak of artistic grandeur and festive cheer. Cities like Florence and Venice exude a magical charm, with fewer tourists and a more intimate ambiance. Winter in Italy allows you to delve into its rich history and artistic treasures, exploring world-renowned museums and cathedrals without the usual queues. The holiday season brings Christmas markets and nativity displays to life, and you can savor heartwarming Italian delicacies like panettone and hearty winter stews.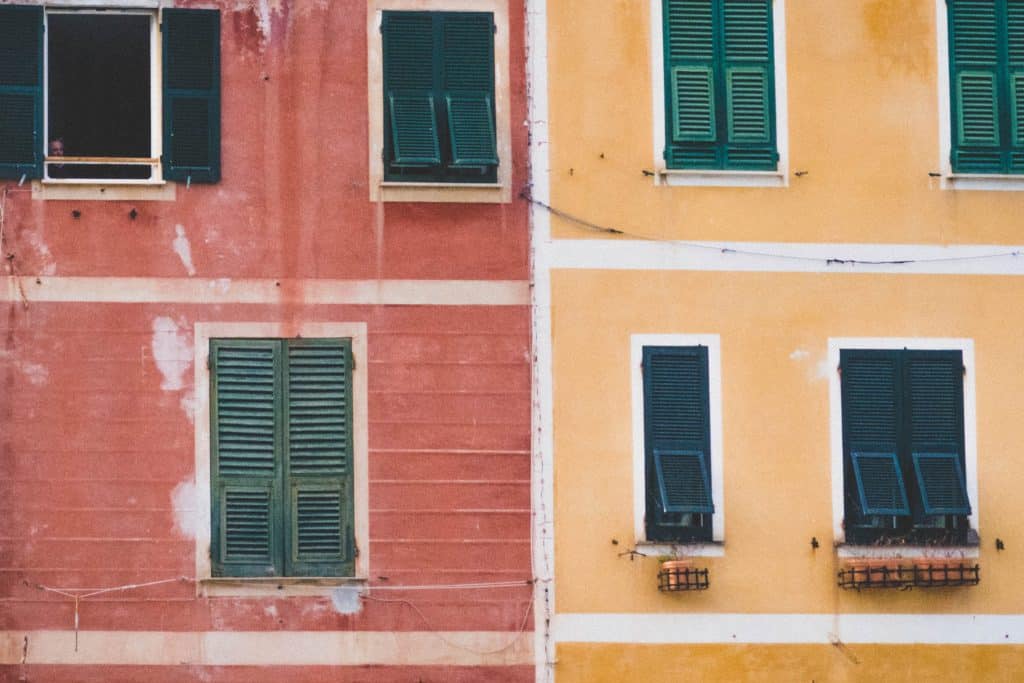 In conclusion, The best time to travel to Italy depends on your preferences and the experiences you seek. Each season brings its unique charm, and Italy welcomes you with open arms throughout the year.
Thanks for checking out Juniper Tours' Travel blog! We hope you enjoyed your read and if you're looking for more content please check out our other blog posts! If you're looking for help planning your next travel adventure then book a FREE travel consultation with one of our Travel Specialists today!​
Schedule a Free Travel consultation today!​