Join Us for the Granada International Music and Dance Festival
Join Us for the Granada International Music and Dance Festival
Are you ready to immerse yourself in a world where music, dance, and cultural splendor collide? Join us on an unforgettable adventure to the Granada International Music and Dance Festival. This extraordinary event showcases the best of global talent, captivating performances, and the vibrant spirit of Granada, Spain. Get ready to be transported into a realm of artistic expression, where rhythm and melody come alive in the most enchanting way.
The Festival
The Granada International Music and Dance Festival has rightfully earned its place as one of the premier events on the global cultural calendar. Each year, renowned artists from all corners of the world gather in Granada to celebrate the universal language of music and dance. From classical symphonies to flamenco extravaganzas, this festival offers an eclectic blend of performances that will leave you awe-inspired.
Captivating Performances
Prepare to be spellbound by the breathtaking performances that grace the stages of Granada. Internationally acclaimed musicians and dancers bring their extraordinary talents to the forefront, mesmerizing audiences with their skill, passion, and charisma. Whether you find yourself moved by the soul-stirring melodies of an orchestra or captivated by the mesmerizing footwork of a flamenco dancer, each performance is a testament to the power of artistic expression.
Cultural Immersion
Beyond the festival, Granada itself beckons with its rich heritage and vibrant cultural scene. Explore the historic wonders of the Alhambra, a UNESCO World Heritage site, and witness the intricate fusion of Moorish and Spanish architecture. Lose yourself in the narrow streets of the Albaicín, where every corner reveals a hidden treasure waiting to be discovered. Indulge in the tantalizing flavors of Andalusian cuisine, savoring the region's culinary delights as you immerse yourself in the local way of life.
Workshops and Masterclasses
For those seeking a hands-on experience, the festival offers workshops and masterclasses led by esteemed instructors. Whether you are an aspiring musician, a budding dancer, or simply eager to learn, these immersive sessions provide a unique opportunity to refine your skills, deepen your understanding, and connect with fellow enthusiasts. Allow the experts to guide you on a journey of artistic exploration and personal growth.
Creating Lasting Memories
More than just a festival, this journey to Granada is about creating unforgettable memories. It's about connecting with fellow travelers who share your passion for music and dance, forging new friendships, and exchanging stories that will be cherished for a lifetime. It's about immersing yourself in the vibrant energy of a city that pulses with artistic fervor, leaving an indelible mark on your heart and soul.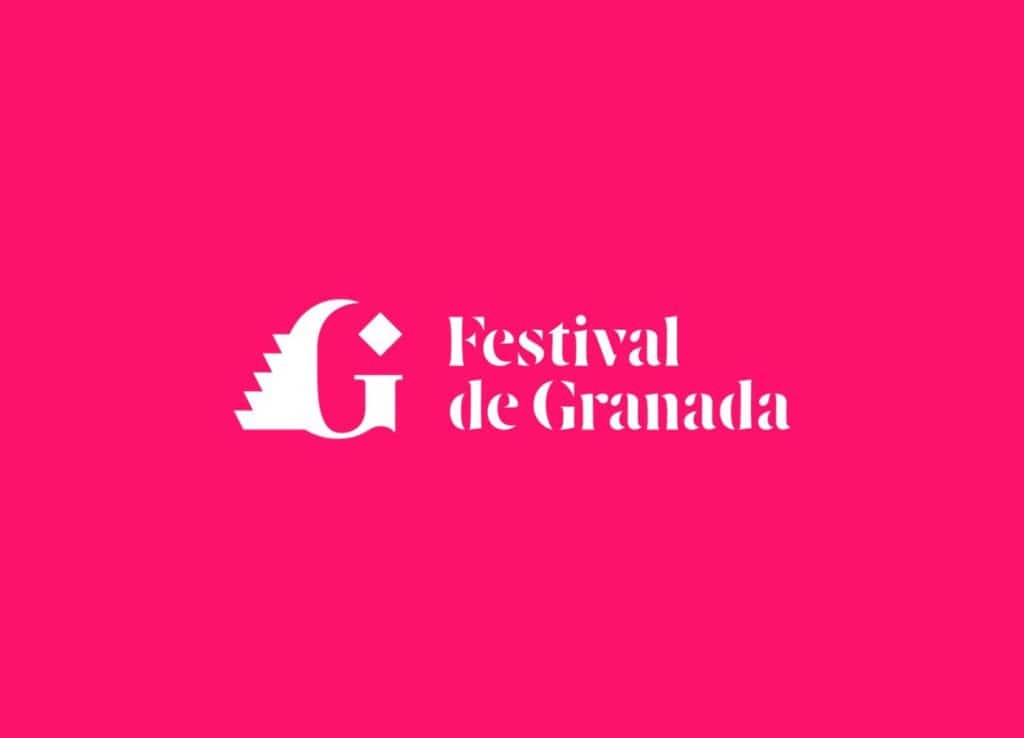 So, are you ready to be a part of this magical celebration? Pack your bags and embark on a captivating adventure to the Granada International Music and Dance Festival. Let the rhythms, melodies, and movements transport you to a world where artistic expression knows no boundaries.
Thanks for checking out Juniper Tours' Travel blog! We hope you enjoyed your read and if you're looking for more content please check out our other blog posts! If you're looking for help planning your next travel adventure then book a FREE travel consultation with one of our Travel Specialists today!​
Schedule a Free Travel consultation today!​