Once you've picked a location for your next vacation the next thing you need to determine is when you are planning to travel. A trip to Madrid may just be perfect! Madrid is beautiful all year round, there is never a time that you would not be able to enjoy yourself, but there are times that may make it more enjoyable. Madrid can get scorching hot in the summer and may not be super comfortable to enjoy, so the recommended months are typically April, May, September, and October. Before it gets too hot or right after it starts to cool down a bit.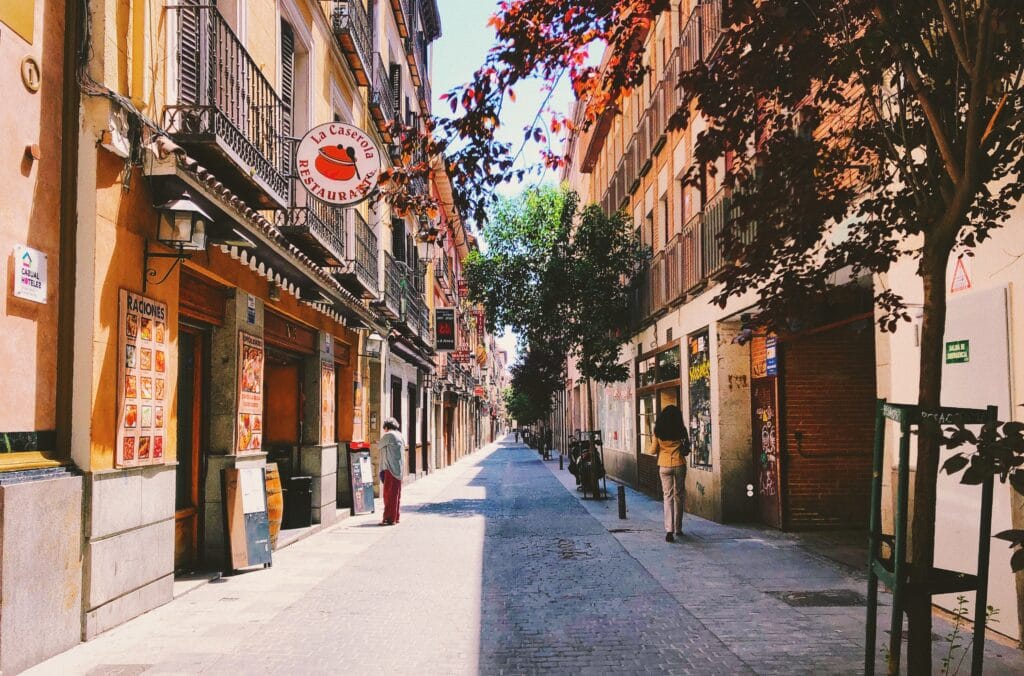 Accommodations for your Trip to Madrid
Now that you have chosen when to go on your trip to Madrid, the next question is how long do you plan to stay. It is a hard city to do in a few days or even a weekend. It is suggested by most to give yourself at least 4 days, so you can spend as much time enjoying museums and the different neighborhoods.
An important idea no matter what city you are visiting, but especially on your trip to Madrid, is to know how the local transportation systems work and what is going to be easiest for you. Whether you are trying to save money and stay in a hostel, maybe even rent an apartment for your time there or go easy, but the more expensive route is staying in a hotel during your trip to Madrid.
It is highly recommended to stay in the center during your trip to Madrid and to be near a metro station so you can get around the city and have a lot within walking distance of your lodging. This will make it easier during your stay to get between different attractions and activities, but it will also make your life easier upon arrival. You will probably end up taking public transportation from the airport to your hotel and having to walk far from your metro stop to the hotel with all of your luggage after a day of traveling will not be ideal.
What's visiting a new place without trying out new food? Checking out famous spots is always fun, but it is also important to understand the eating habits of natives. In Spain, it is custom to eat a large lunch and not a large dinner, and dinner is served past 8 pm. You do not have to follow these times, but you will be eating with other tourists. If you want to experience a cultural emersion trying to get onto the eating times of locals will be a great way to experience it.