The Lesser-Known Yet Beautiful Villages of Southern Spain!
When traveling through Spain you are provided an unforgettable opportunity to soak in the beautiful scenery, eat delicious national dishes, and experience festivals that are known all over the world. But there is one particular part of Spain known for its incredible beauty, Andalucía, a region in the southern part of the country and its provinces. Andalucía is most famous for its historical importance and spectacular panoramas. There are villages within these provinces that are so beautiful they will leave you speechless. Here are some of the lesser-known villages that will capture a piece of your heart:
southern Spain coast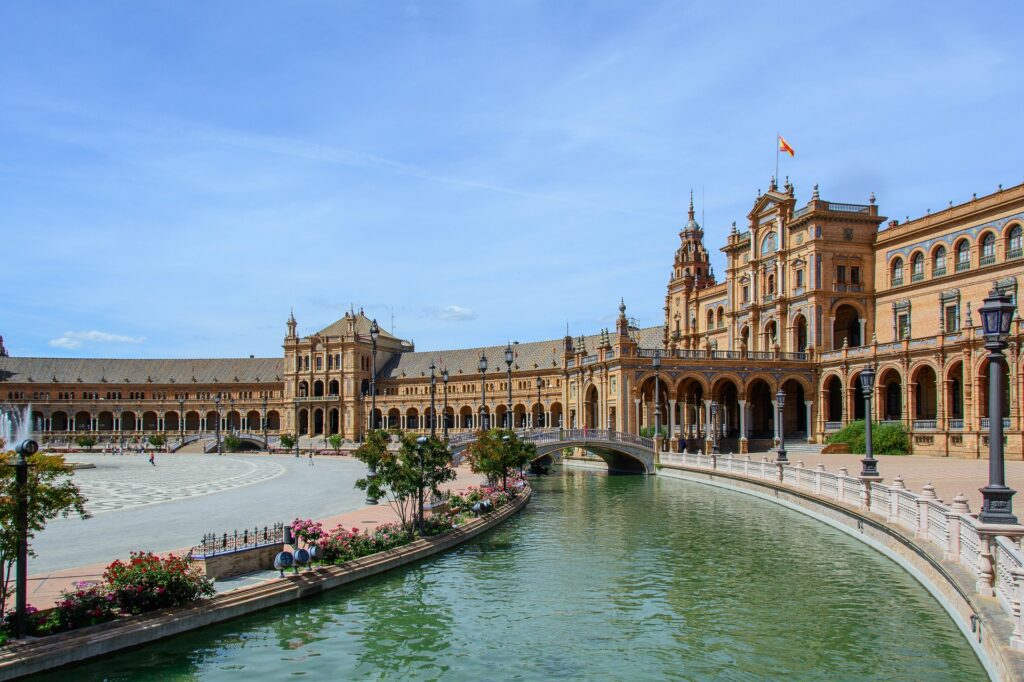 Cazalla de la Sierra (Seville)
For many travelers, simply making it to Seville is enough to keep them satisfied, and there is plenty of reason for this. Seville is one of the most beautiful cities not only in Andalucía but in the world. Being the capital of Andalucía there is so much to see and do, it may not leave much time to venture further into the rest of the province. 
If you do have the time and are feeling adventurous, a village called Cazalla de la Sierra awaits you with open arms. It is located roughly an hour away by car from Seville, and you will more than likely need to hire a driver to get there, but it will all be worth it. Cazalla de la Sierra contains some of the most impressive religious architecture in all of the country. The Iglesia Parroquial de Nuestra Señora de Consolación is a church that dates back to the 14th century and is completely intact. The local pork dishes will melt your tastebuds, and you'll know after just a short while that this adventure was well worth that hour-long drive.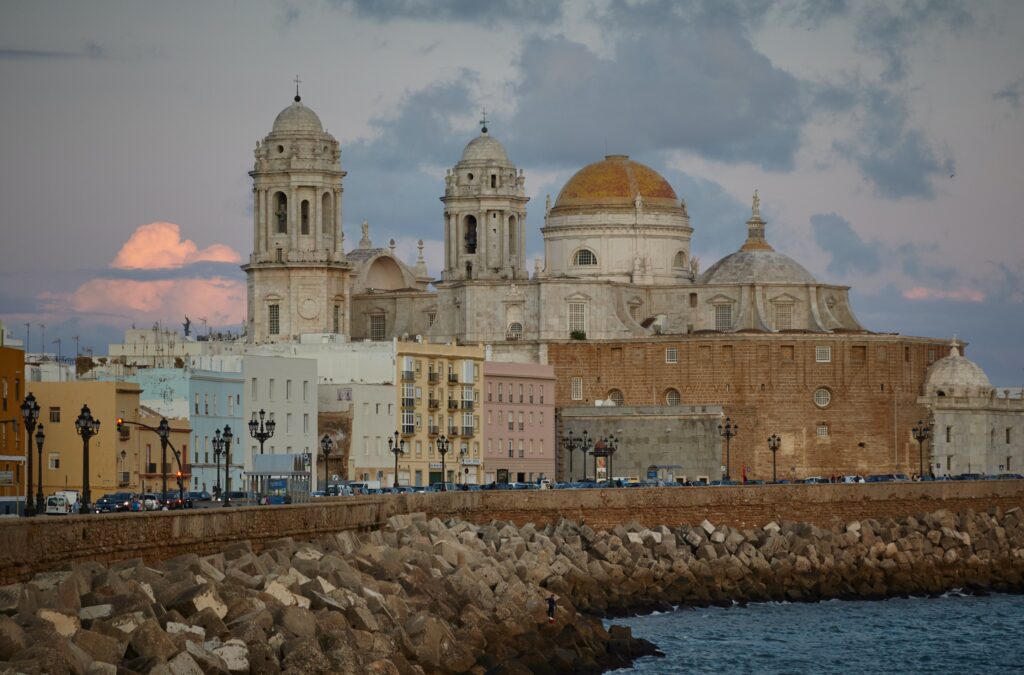 Medina Sidonia (Cadiz)
Southern Spain: If you're a beach person, the exquisite village of Medina Sidonia in Cadiz province boasts some of the most beautiful beaches in Europe. Crystal waters and white sands make it a great summer destination for anyone who wants to unwind and feel the ocean breeze on their skin. 
Not surprisingly, in 2018, Medina Sidonia won an award for being the "Most Charming Village." It sits atop a hillside and overlooks the coast. Locals and visitors can enjoy a wonderful evening dining outdoors while admiring the picturesque landscape and beautiful architecture. The main square lights up on weekends with bars and restaurants packed with residents and guests.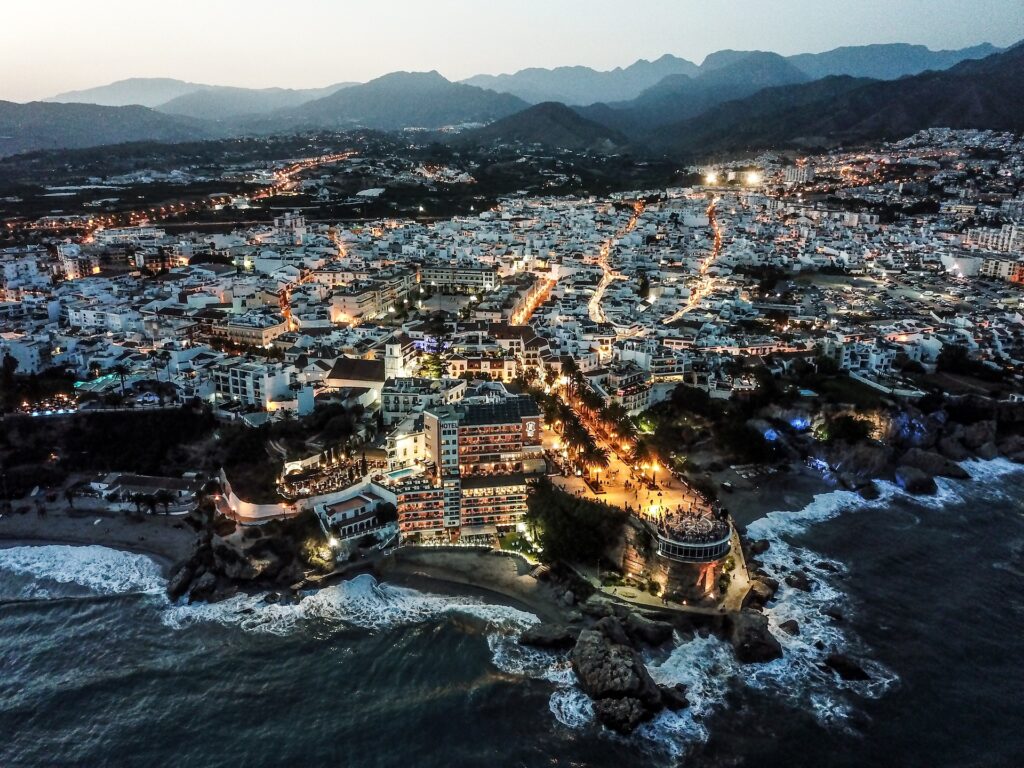 Gaucin (Malaga)
Gaucin is a hidden village in the province of Malaga that carries the nickname "balcony of Europe." This is thanks to the breathtaking views that can be observed as the town is 620m above sea level. If you love wildlife, especially birdwatching, Gaucin is a place you cannot miss. Famous for eagles and kestrels that circle the skies, it is truly a bird watchers paradise. 
Gaucin is quite a ways into the province, around 90 minutes by car to be exact, and public transportation to Gaucin is scarce. You will most likely need to hire a driver, but this will all pay off when you set your eyes on the beauty this village has to offer.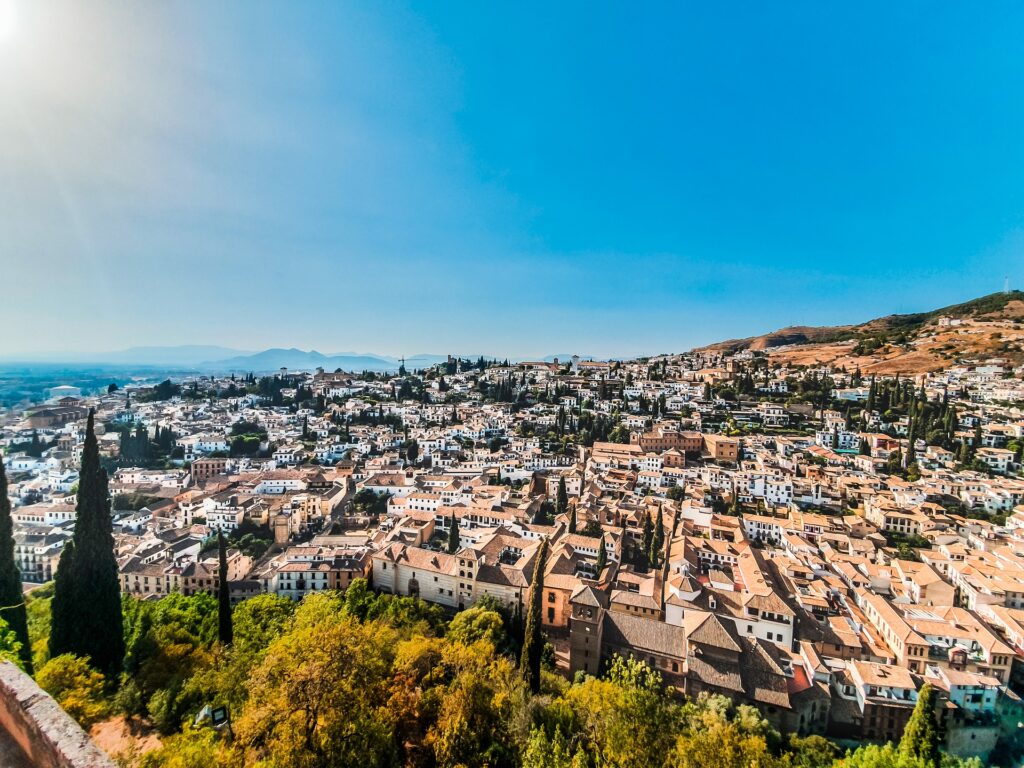 Montefrio (Granada)
Montefrio is known for its rich and diverse landscapes. Whether you love hiking mountains in colder temperatures or relaxing on the beach with a cerveza (or two), Montefrio has it all. 
The cultural dishes are savory and delicious in Southern Spain:. Montefrio is best known for its sausages, Spanish chorizo, and morcilla, which is black pudding. There are also plenty of cultural and historical sites that can fill an entire photo album, so be sure to bring an extra memory card!
With everything that the Andalucia region has to offer, it is no surprise that it is one of the most sought out travel destinations in Europe. Be sure to travel off the beaten path and visit these gorgeous villages.