Savoring Spain: Exploring the Top Vineyards in Spain
Savoring Spain: Exploring the Top Vineyards in Spain
Spain is a country steeped in rich history, vibrant culture, and a long-standing tradition of winemaking. With a diverse range of wine regions, Spain has emerged as one of the world's top wine destinations, delighting oenophiles with its exceptional wines and picturesque vineyards. In this travel blog, we embark on a delightful journey through the top vineyards in Spain, where centuries-old traditions and innovative winemaking techniques come together to create an unforgettable wine-tasting experience.
La Rioja – The Iconic Wine Region
La Rioja stands as the crown jewel of Spanish winemaking, renowned for its exceptional red wines. Explore the quaint villages of Haro and Laguardia, where historic bodegas reveal age-old cellars and oak barrels. Indulge in tastings of Tempranillo and Garnacha wines that have earned La Rioja a place among the world's finest wine regions.
Ribera del Duero – A Land of Bold Reds
The Ribera del Duero region boasts a dramatic landscape, producing robust and flavorful red wines. Visit prestigious wineries like Vega Sicilia and Abadía Retuerta, where you'll encounter world-class wines crafted with passion and precision. Savor the bold Tempranillo-based wines that have garnered international acclaim.
Priorat – The Unique Terroir
Nestled in Catalonia, Priorat is a hidden gem producing powerful and elegant wines. With its distinct slate and quartz soil, this rugged terrain yields remarkable reds like Garnacha and Cariñena. Discover boutique wineries and be captivated by the dedication of winemakers striving to preserve Priorat's traditional winemaking techniques.
Penedès – Home of Cava Sparkling Wine
Venture to Penedès, where vineyards stretch across rolling hills and produce a variety of wines, including Spain's famed sparkling wine – Cava. Explore the region's wineries, such as Freixenet and Codorníu, and learn about the méthode champenoise process while indulging in delightful Cava tastings.
Rías Baixas – The Essence of Albariño
In the lush landscapes of Galicia lies Rías Baixas, celebrated for its refreshing and aromatic white wines, primarily made from the Albariño grape. Visit the coastal vineyards, such as Pazo de Señoráns and Martin Códax, and savor the crisp and zesty wines that perfectly complement the region's seafood cuisine.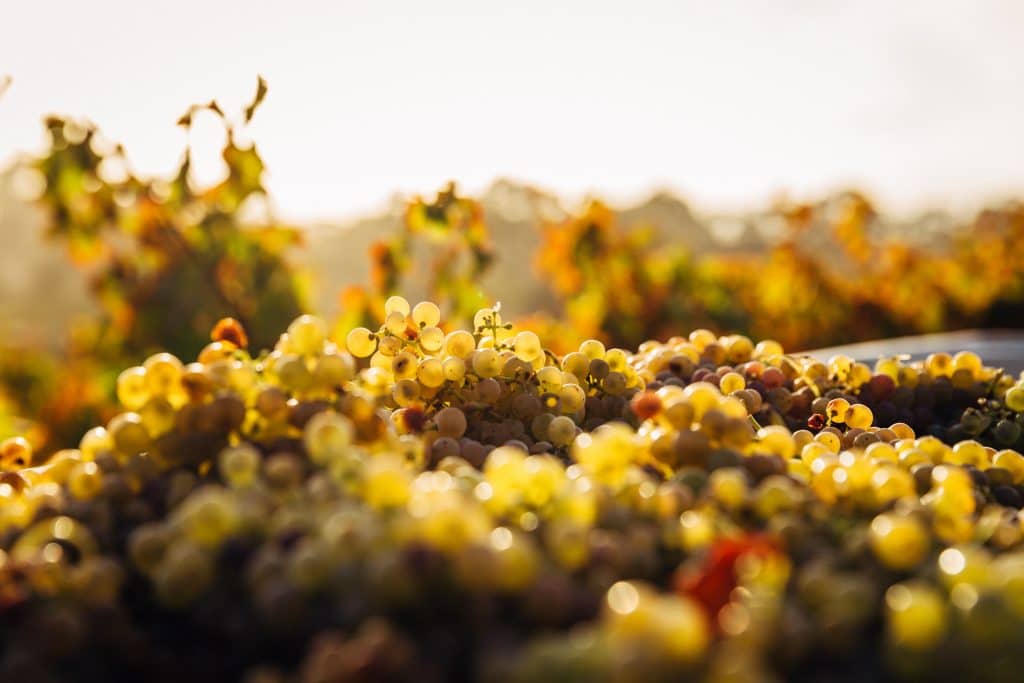 Spain's top vineyards offer a captivating blend of history, tradition, and innovation, making the country a must-visit destination for wine enthusiasts. From the iconic La Rioja to the unique terroir of Priorat and the sparkling Cava of Penedès, each wine region in Spain has a story to tell through its exceptional wines. Embrace the warmth of Spanish hospitality, indulge in memorable tastings, and immerse yourself in the age-old art of winemaking as you savor the finest offerings from the top vineyards in Spain.
Thanks for checking out Juniper Tours' Travel blog! We hope you enjoyed your read and if you're looking for more content please check out our other blog posts! If you're looking for help planning your next travel adventure then book a FREE travel consultation with one of our Travel Specialists today!​
Schedule a Free Travel consultation today!​