When is the Best Time to Travel to Ireland?
When is the Best Time to Travel to Ireland?
Ireland, the land of enchanting myths, breathtaking landscapes, and warm-hearted locals, beckons you to explore its verdant wonders. As you plan your journey to this captivating island, one question looms large: "When is the best time to travel to Ireland?" Fear not, for we, at Juniper Tours, are here to unravel the secrets of this mesmerizing destination and guide you towards the perfect time to experience the magic of the Emerald Isle.
Spring: A Symphony of Colors and Festivities
As the chilly winter months fade away, Ireland awakens in a riot of colors during the springtime. From March to May, the countryside comes alive with vibrant hues of green, adorned with blooming wildflowers and lush meadows. This season offers a chance to witness the famous St. Patrick's Day celebrations in March, where the entire island celebrates its patron saint with parades, music, and merriment. Spring in Ireland is an ideal time for nature lovers and those seeking a taste of authentic Irish culture.
Summer: Long Days and Festive Spirit
From June to August, Ireland basks in the warm embrace of summer. The days are longer, offering ample time to explore the stunning landscapes, ancient castles, and coastal cliffs. This is the peak tourist season, and for a good reason! The weather is relatively mild, making it perfect for outdoor activities such as hiking, kayaking, and exploring the bustling cities. The summer months also host numerous music festivals, traditional Irish dance performances, and lively events that add an extra layer of charm to your Irish escapade.
Autumn: A Tapestry of Rustic Beauty
As the summer crowds disperse, September to November unveils a quieter and more contemplative side of Ireland. The landscapes transform into a tapestry of rustic beauty as the foliage adorns itself in warm shades of red, orange, and gold. The crisp air adds a touch of magic to the ancient ruins and mystical sites scattered throughout the country. Autumn is the perfect time for travelers seeking a more peaceful experience, where you can savor the traditional Irish cuisine and enjoy serene walks along the rugged coastline.
Winter: Cozy Retreats and Enchanting Festivals
From December to February, Ireland embraces the winter season with open arms. The weather becomes colder, and you may even encounter some snow in the northern regions. While the days are shorter, the nights come alive with cozy pub gatherings, traditional Irish storytelling, and intimate live music sessions. Christmas markets adorn the towns, casting a warm glow on the cobbled streets. Winter is a delightful time to experience the Irish spirit of hospitality, making it an enchanting retreat for those who love festive cheer and a touch of frosty magic.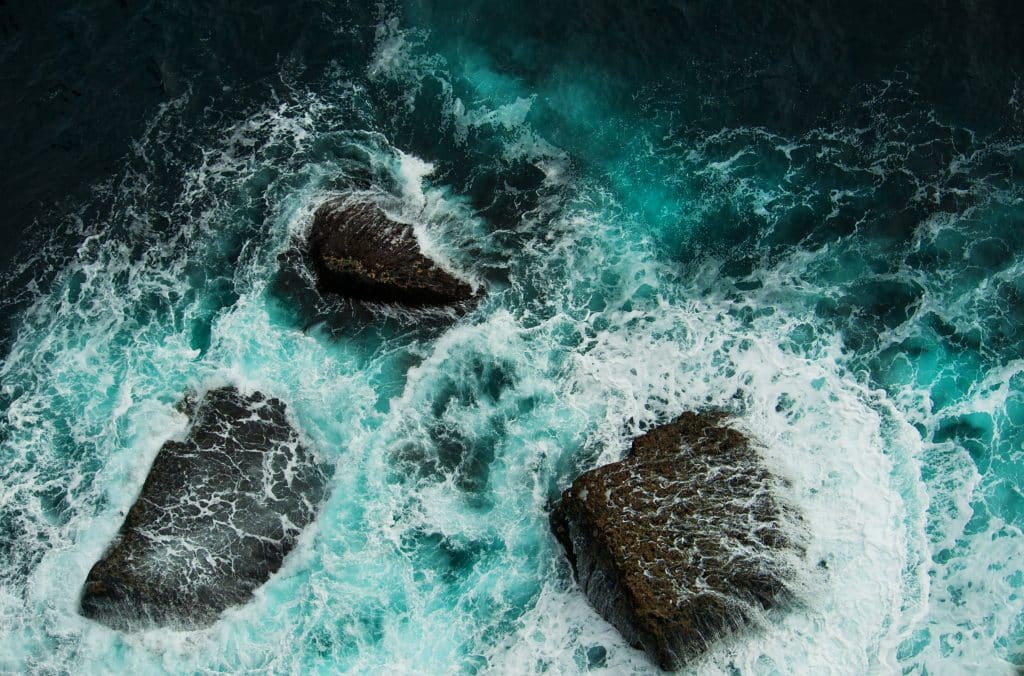 In conclusion, the best time to travel to Ireland ultimately depends on your preferences and interests. Whether you yearn for lively festivals, vibrant landscapes, peaceful escapes, or cozy winter retreats, Ireland offers a delightful experience in every season.
Thanks for checking out Juniper Tours' Travel blog! We hope you enjoyed your read and if you're looking for more content please check out our other blog posts! If you're looking for help planning your next travel adventure then book a FREE travel consultation with one of our Travel Specialists today!​
Schedule a Free Travel consultation today!​