Uncover the Best Deals: Cheapest Time to Travel to Ireland
Cheapest Time to Travel to Ireland
Dreaming of exploring the lush landscapes, ancient castles, and vibrant culture of Ireland without breaking the bank? Timing is everything! At Juniper Tours, we believe that travel should be accessible to all, which is why we're excited to share insider tips on the cheapest times to visit the Emerald Isle. Read on to discover how you can experience the magic of Ireland without straining your budget.
Off-Peak Seasons: The Key to Savings
The secret to affordable travel lies in choosing the right time to visit. Ireland experiences two distinct off-peak seasons:
a) Spring (March to May):
As winter fades away, Ireland awakens in a burst of color and new life.
Mild weather, fewer crowds, and blooming landscapes make it an ideal time for budget-conscious travelers.
b) Fall (September to November):
As summer ends, Ireland's countryside transforms into a tapestry of autumnal hues.
Mild temperatures and reduced tourist traffic offer a budget-friendly alternative to peak summer months.
Shoulder Seasons: Finding the Sweet Spot
Shoulder seasons, the periods right before and after the peak tourist season, can offer a perfect balance between favorable weather and reduced costs:
a) Early Summer (June):
Early June offers pleasant weather and longer days without the peak season prices.
Take advantage of blooming gardens and outdoor festivals before the summer rush.
b) Late Summer (Late August):
Late August provides a similar experience to early summer, with milder weather and fewer crowds.
Enjoy the last days of summer in Ireland at a more budget-friendly rate.
Midweek Travel: Beat the Weekend Rush
Traveling midweek, from Tuesday to Thursday, can often lead to significant cost savings. Flights, accommodations, and attractions tend to be more affordable during these days, as they are less popular with weekend tourists.
Flexibility Is Key: Keep an Eye on Flight Deals
Be open to adjusting your travel dates based on flight deals and promotions. Airlines frequently offer discounted fares, and being flexible with your departure and return dates can result in substantial savings.
Plan Ahead, but Be Opportunistic
While planning in advance can often lead to cost savings, occasionally, last-minute deals can offer surprising discounts. Keep an eye on travel websites, newsletters, and social media for sudden promotions or flash sales.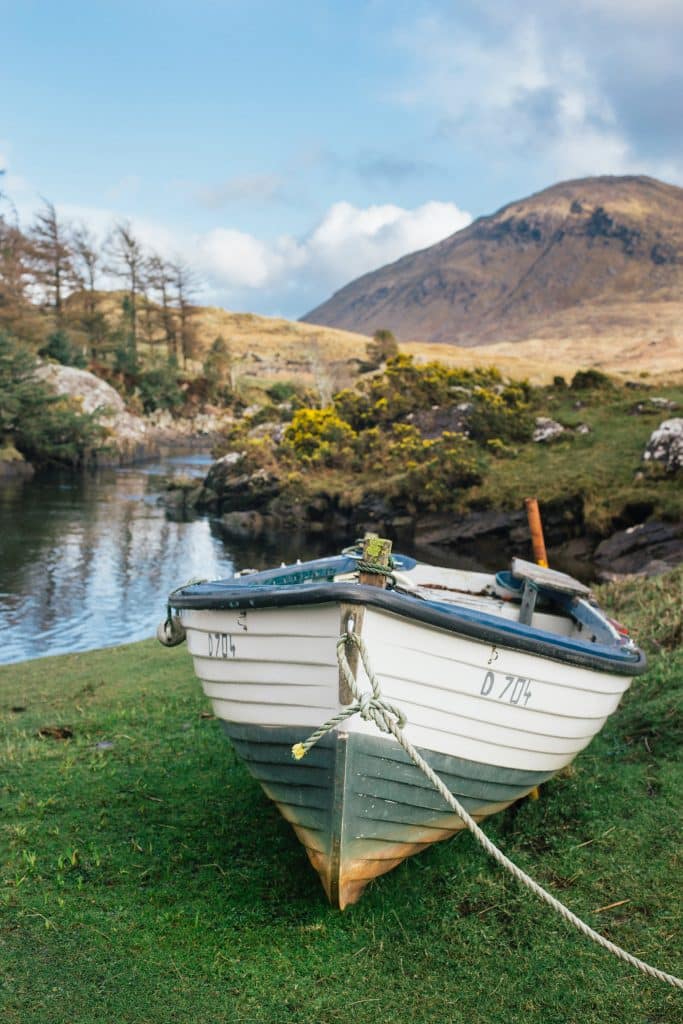 Traveling to Ireland on a budget is not only possible but also incredibly rewarding. By choosing the right time to visit and keeping an eye out for deals, you can explore the beauty and culture of the Emerald Isle without straining your wallet. At Juniper Tours, we're here to help you plan an unforgettable, budget-friendly adventure in Ireland. Contact us today, and let's start crafting your affordable Irish experience!
Thanks for checking out Juniper Tours' Travel blog! We hope you enjoyed your read and if you're looking for more content please check out our other blog posts! If you're looking for help planning your next travel adventure then book a FREE travel consultation with one of our Travel Specialists today!​
Schedule a Free Travel consultation today!​