Beyond Barcelona: Spain's Exclusive Destinations for Discerning Travelers
Unveiling Spain's Hidden Gems for the Discerning Explorer
While Barcelona shines brightly on Spain's travel map, there are many more treasures awaiting the discerning traveler. From coastal escapes to historic towns, Spain offers a wealth of exclusive destinations that promise a truly extraordinary experience. Join us on a journey beyond Barcelona, as we uncover the country's best-kept secrets for travelers seeking the epitome of luxury.
San Sebastián: Culinary Delights by the Bay
Nestled along the Bay of Biscay, San Sebastián is a haven for food enthusiasts. Stay in a luxury seaside hotel with panoramic views, and embark on a culinary pilgrimage through the city's Michelin-starred restaurants and pintxos bars. Indulge in the region's famed Basque cuisine while savoring the coastal charm of this elegant destination.
Mallorca: The Balearic Gem of Tranquility
For a taste of Mediterranean tranquility, venture to Mallorca, the largest of the Balearic Islands. Discover exclusive villas nestled in the Tramuntana Mountains or overlooking turquoise coves. Explore hidden beaches, visit charming villages, and indulge in spa retreats that promise relaxation and rejuvenation.
Seville's Countryside: Haciendas and Equestrian Elegance
Escape to the enchanting countryside surrounding Seville, where historic haciendas offer a glimpse into Spain's aristocratic past. Stay in a beautifully restored hacienda, surrounded by acres of olive groves and vineyards. Immerse yourself in equestrian traditions with private horseback rides through Andalusian landscapes, culminating in a gourmet picnic amidst nature's splendor.
Girona: Catalonia's Medieval Jewel
Girona, a city steeped in medieval charm, is a destination that exudes history and culture. Wander through its labyrinthine streets, crossing ancient bridges over the Onyar River. Stay in a boutique hotel within the city's well-preserved walls, and explore the enchanting Jewish Quarter. For a truly unique experience, embark on a hot air balloon ride over the picturesque Catalan countryside.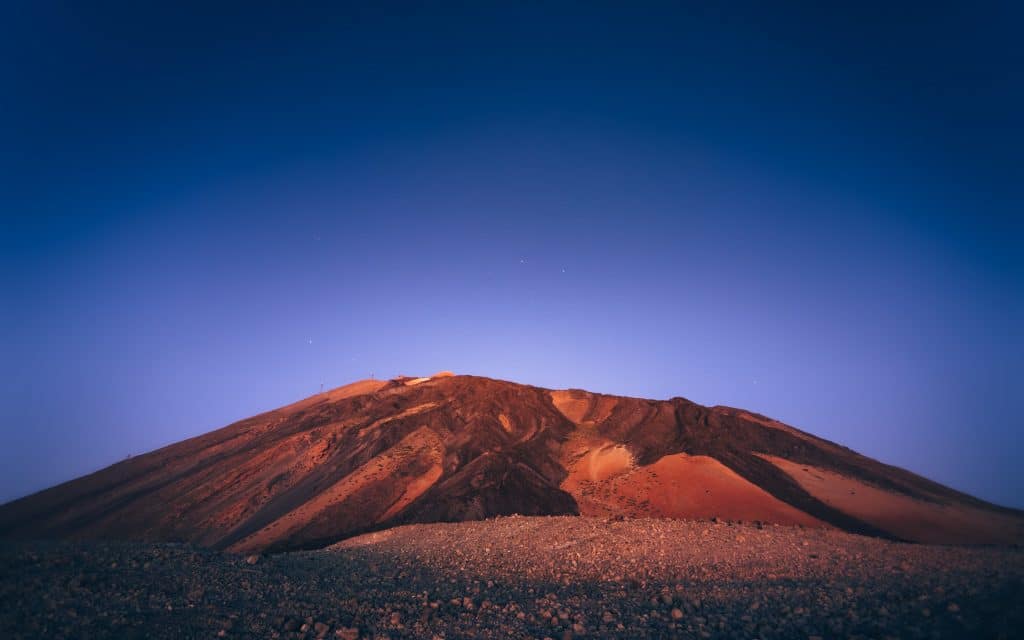 At Juniper Tours, we specialize in curating personalized journeys for discerning travelers. Our selection of exclusive destinations in Spain is designed to cater to your unique tastes and preferences. From private tours to luxurious accommodations, we ensure that your Spanish sojourn exceeds every expectation.
Thanks for checking out Juniper Tours' Travel blog! We hope you enjoyed your read and if you're looking for more content please check out our other blog posts! If you're looking for help planning your next travel adventure then book a FREE travel consultation with one of our Travel Specialists today!​
Schedule a Free Travel consultation today!​