Spain's Hidden Gems: Unveiling Treasures Off the Beaten Path
Explore the Uncharted Beauty of Spain
Spain, a country of diverse landscapes and rich cultural heritage, holds more than its iconic cities and famous landmarks. Beyond the well-trodden tourist paths lie hidden gems waiting to be discovered by intrepid travelers. Join us on a journey to explore Spain's best-kept secrets, where enchanting landscapes and authentic experiences await.
Ronda: A Breathtaking Andalusian Gem
Perched dramatically on a gorge, Ronda is a town that captivates with its stunning views and historic charm. Stroll along the Puente Nuevo, a bridge connecting the town's old and new districts, and visit the ancient bullring, one of Spain's oldest. Stay in a boutique hotel that offers panoramic vistas of the El Tajo canyon, creating an unforgettable backdrop to your Ronda adventure.
Cadaqués: The Pearl of the Costa Brava
Tucked away on the Costa Brava, Cadaqués exudes Mediterranean charm with its white-washed buildings and azure waters. This coastal village was a haven for artists like Salvador Dalí, and you can visit his former residence in nearby Portlligat. Stay in a quaint seaside villa and explore the hidden coves and beaches that dot the coastline. The culinary scene here is equally enticing, with seafood delights that reflect the region's maritime heritage.
Cuenca: Hanging Houses and Natural Wonders
Cuenca, a UNESCO World Heritage city, is known for its unique "Hanging Houses" perched dramatically on the cliffs of the Huécar River gorge. Explore the narrow streets of the old town and marvel at the breathtaking views. For nature enthusiasts, the nearby Enchanted City (Ciudad Encantada) offers a surreal landscape of limestone formations sculpted by centuries of natural forces.
Picos de Europa: Spain's Alpine Playground
Escape to the Picos de Europa, a mountain range that boasts some of the most stunning landscapes in Spain. Stay in a charming mountain lodge and explore the lush valleys, dramatic gorges, and picturesque villages. Embark on scenic hikes or enjoy outdoor adventures like caving and kayaking. The Picos de Europa offer a perfect retreat for those seeking both tranquility and adventure.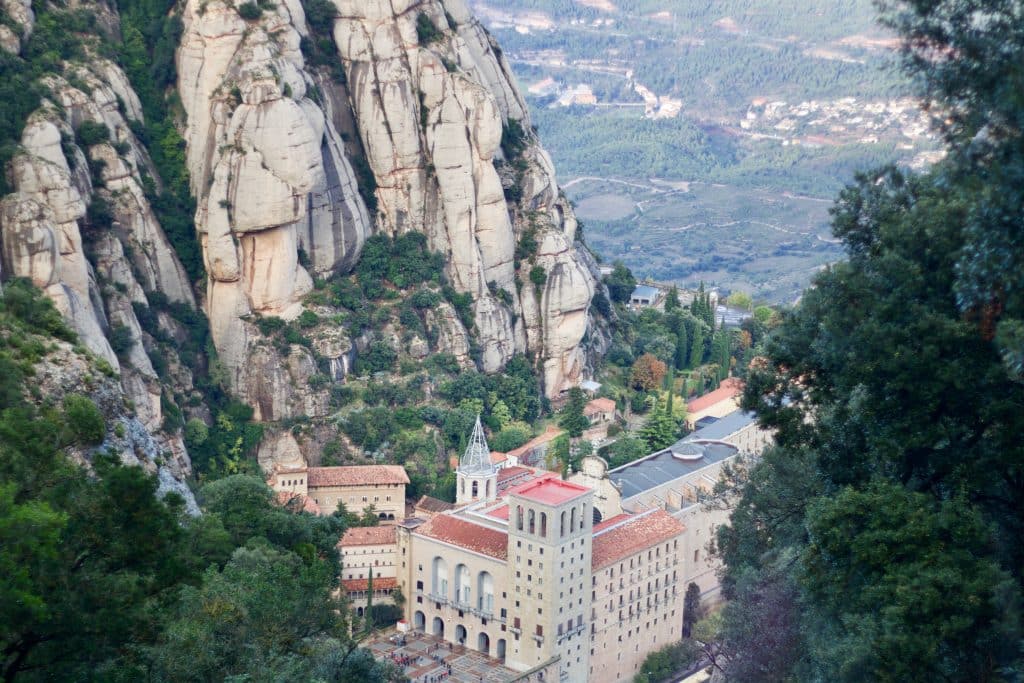 At Juniper Tours, we're dedicated to helping you uncover the hidden treasures of Spain. Our tailored itineraries and personalized experiences ensure that you'll discover the country's most enchanting places, far from the usual tourist routes. Embark on a journey of discovery and let Spain's hidden gems leave an indelible mark on your travel memories.
Thanks for checking out Juniper Tours' Travel blog! We hope you enjoyed your read and if you're looking for more content please check out our other blog posts! If you're looking for help planning your next travel adventure then book a FREE travel consultation with one of our Travel Specialists today!​
Schedule a Free Travel consultation today!​