How to Choose Your Dream Honeymoon Destination
How to Choose Your Dream Honeymoon Destination
Your honeymoon is a once-in-a-lifetime experience, a journey that marks the beginning of a beautiful chapter in your life. Choosing the perfect destination is crucial, as it sets the tone for the memories you'll cherish forever. At Juniper Tours, we understand the significance of this special trip, which is why we're here to help you make the best decision for your unique love story. In this blog post, we'll guide you through the process of selecting the perfect honeymoon destination in Europe, ensuring it aligns with your preferences and creates a lasting impression.
Define Your Shared Interests
The first step in choosing your honeymoon destination is to identify your shared interests. Discuss with your partner what activities and experiences you both enjoy. Are you both history buffs, foodies, or outdoor enthusiasts? Do you prefer relaxing on the beach, exploring bustling cities, or immersing yourselves in nature? This conversation will serve as a foundation for narrowing down your options.
Determine Your Budget
Budgeting is a crucial aspect of planning any trip, and your honeymoon is no exception. Deciding on a budget early on will help you filter out destinations that may be out of reach. Juniper Tours offers a range of customizable packages to suit various budgets, ensuring you get the most value for your investment.
Consider the Time of Year
The season in which you plan to have your honeymoon can greatly influence your destination choice. Europe offers a diverse range of climates and experiences throughout the year. For instance, spring in Paris is utterly romantic, while the Amalfi Coast in Italy is a summer paradise. Discuss your preferred time frame with Juniper Tours to explore destinations that are at their best during that season.
Discuss Must-See Destinations
Is there a specific European city or region that has always been on your bucket list? Share your dream destinations with Juniper Tours, and let us help you incorporate them into your itinerary. Whether it's the historic streets of Rome, the charming canals of Venice, or the picturesque landscapes of Santorini, we can create a tailor-made journey that brings your dreams to life.
Factor in Travel Logistics
Consider the practical aspects of travel, such as flight durations, visa requirements, and ease of transportation within your chosen destination. Juniper Tours can provide valuable insights and assist you in planning a seamless journey, ensuring you have a stress-free experience from start to finish.
Embrace Local Culture and Cuisine
One of the most enriching aspects of travel is immersing yourself in the local culture and cuisine. Do you have a shared love for Italian pasta, French pastries, or Spanish tapas? Juniper Tours can curate experiences that allow you to savor the authentic flavors of each destination, creating unforgettable moments together.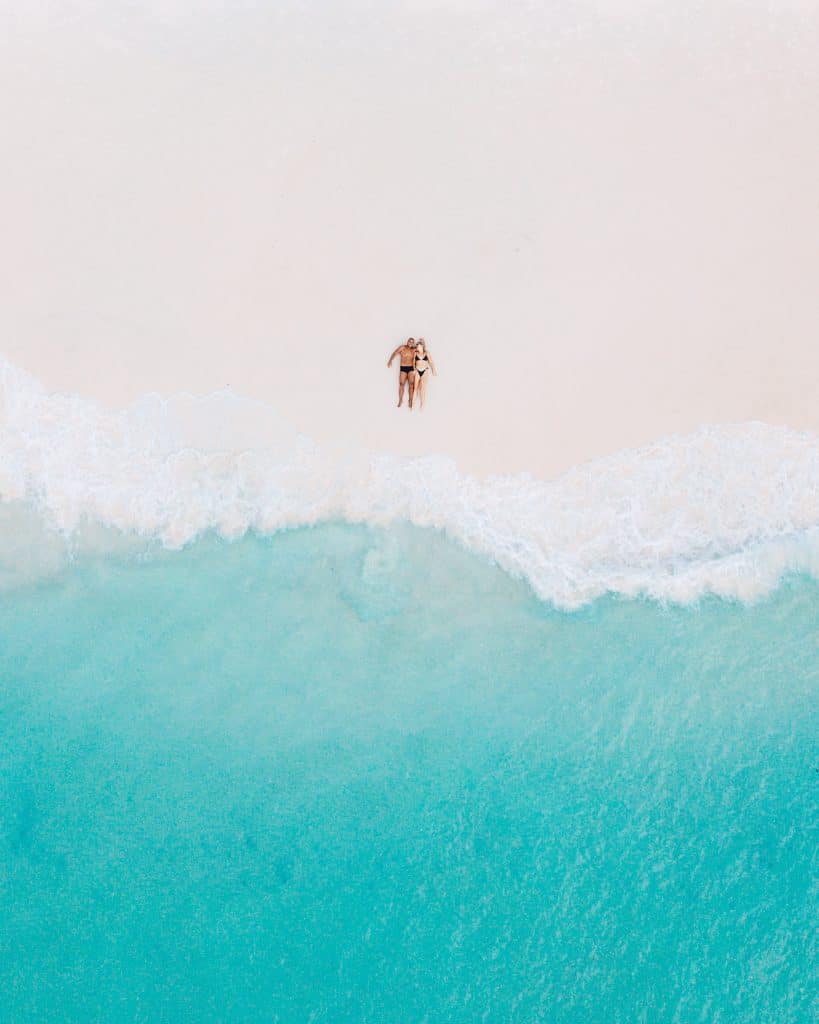 Choosing your honeymoon destination is a personal and meaningful decision. With Juniper Tours, you have a dedicated partner in crafting a journey that reflects your unique love story. By considering your interests, budget, timing, and desired experiences, we can help you select the perfect European destination that will set the stage for a lifetime of cherished memories. Contact us today, and let's embark on this incredible journey together!
Thanks for checking out Juniper Tours' Travel blog! We hope you enjoyed your read and if you're looking for more content please check out our other blog posts! If you're looking for help planning your next travel adventure then book a FREE travel consultation with one of our Travel Specialists today!​
Schedule a Free Travel consultation today!​