Chasing the Aurora: Unveiling Our Iceland Northern Lights Tour Package
Iceland Northern Lights Tour Package
Iceland, the land of fire and ice, holds an enchanting secret: the mesmerizing dance of the Northern Lights. This celestial spectacle is a bucket-list experience for travelers around the world. At Juniper Tours, we've crafted an extraordinary Northern Lights Tour Package that promises not only to witness this natural wonder but to immerse you in the magic of Iceland itself.
The Dance of the Northern Lights
Day 1: Arrival in Reykjavik
As you land in Reykjavik, you'll feel the anticipation in the air. Our expert guides will be there to welcome you and introduce you to the vibrant capital city. Enjoy your first taste of Icelandic hospitality before embarking on an adventure like no other.
Day 2: Golden Circle Excursion
The journey begins with the iconic Golden Circle tour. Witness the raw power of Geysir, stand in awe of the majestic Gullfoss waterfall, and walk between continents at Þingvellir National Park. These natural wonders set the stage for the cosmic spectacle that awaits.
Day 3: South Coast Wonders
The South Coast of Iceland boasts some of the country's most dramatic landscapes. Marvel at the breathtaking Seljalandsfoss and Skógafoss waterfalls, explore the otherworldly Reynisfjara Black Sand Beach, and stand beneath the formidable Vatnajökull Glacier.
Day 4: The Quest for Aurora Borealis
As night descends, the quest for the Northern Lights begins. Our experienced guides will lead you to prime viewing spots, maximizing your chances of witnessing this ethereal display. Wrapped in warm blankets, you'll witness the sky come alive with vibrant hues, an experience that will stay with you forever.
Day 5: Relax in the Blue Lagoon
After the exhilaration of the previous night, it's time for a well-deserved soak in the Blue Lagoon. Immerse yourself in the warm, mineral-rich waters, surrounded by Iceland's stark beauty. It's the perfect way to unwind and reflect on the wonders you've witnessed.
Day 6: Farewell, for Now
As your adventure comes to an end, we bid you farewell, but not without leaving a piece of Iceland in your heart. Depart with memories of dancing lights, stunning landscapes, and warm Icelandic hospitality.
Why Choose Our Northern Lights Tour Package?
Expert Guides: Our guides are passionate about Iceland and dedicated to ensuring you have an unforgettable experience.
Prime Viewing Spots: We've scouted the best locations to maximize your chances of witnessing the Northern Lights.
Hassle-Free Experience: From airport transfers to accommodation and tours, we handle all the details, so you can focus on enjoying your trip.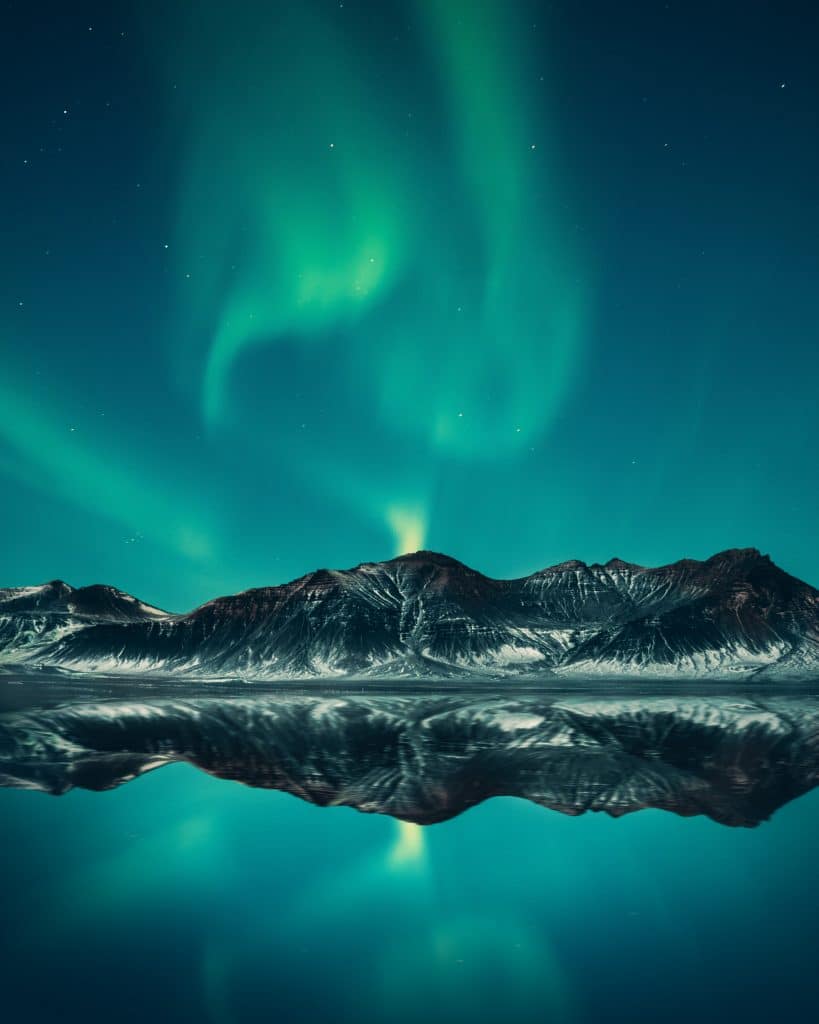 This Northern Lights Tour Package is not just a vacation; it's a journey into the heart of a natural wonder. Book with us and let the magic of Iceland illuminate your soul. Don't miss out on this celestial adventure!
Thanks for checking out Juniper Tours' Travel blog! We hope you enjoyed your read and if you're looking for more content please check out our other blog posts! If you're looking for help planning your next travel adventure then book a FREE travel consultation with one of our Travel Specialists today!​
Schedule a Free Travel consultation today!​