Savoring the Spirits: A Pub and Brewery Tour of Ireland
Pub and Brewery Tour of Ireland
When it comes to enjoying a pint in a lively atmosphere, there's no place on earth quite like Ireland. With a history steeped in brewing traditions and a culture that values conviviality, a pub and brewery tour of Ireland promises an unforgettable journey through some of the world's finest establishments. Join us as we explore the heart and soul of Irish hospitality, one frothy glass at a time.
Dublin: The Beating Heart of Brewing Excellence
Our tour begins in the vibrant city of Dublin, where centuries-old pubs stand shoulder-to-shoulder with innovative craft breweries. Here, you'll embark on a journey that traces the evolution of Ireland's brewing heritage. From the storied halls of the Guinness Storehouse to the charming craft breweries tucked away in cobbled streets, Dublin offers an unparalleled introduction to the world of Irish brewing.
Galway: A Melting Pot of Craft Beer Creativity
Next on our itinerary is the lively city of Galway, where the craft beer scene has blossomed into an artistic endeavor. Here, you'll have the chance to explore a vibrant community of independent brewers pushing the boundaries of flavor and technique. Whether you're sipping a pint of a locally brewed IPA or enjoying a session with a traditional Irish band, Galway embodies the spirit of creativity and camaraderie that defines the Irish brewing culture.
Cork: A Tapestry of Tradition and Innovation
As we make our way to Cork, you'll discover a city that seamlessly marries the time-honored traditions of Irish brewing with a dynamic craft beer scene. With its historic pubs, picturesque waterfront, and a thriving community of artisanal brewers, Cork provides a fascinating backdrop for our exploration of Ireland's diverse brewing landscape.
Belfast: A Resurgence of Craft Beer Culture
Our journey culminates in Belfast, a city that has witnessed a renaissance in craft beer appreciation. Here, you'll find an array of innovative microbreweries, each with its own distinctive character and flavor profile. From the historic pubs where locals share tales over a pint to the cutting-edge breweries pushing the boundaries of modern brewing, Belfast offers a fitting conclusion to our tour.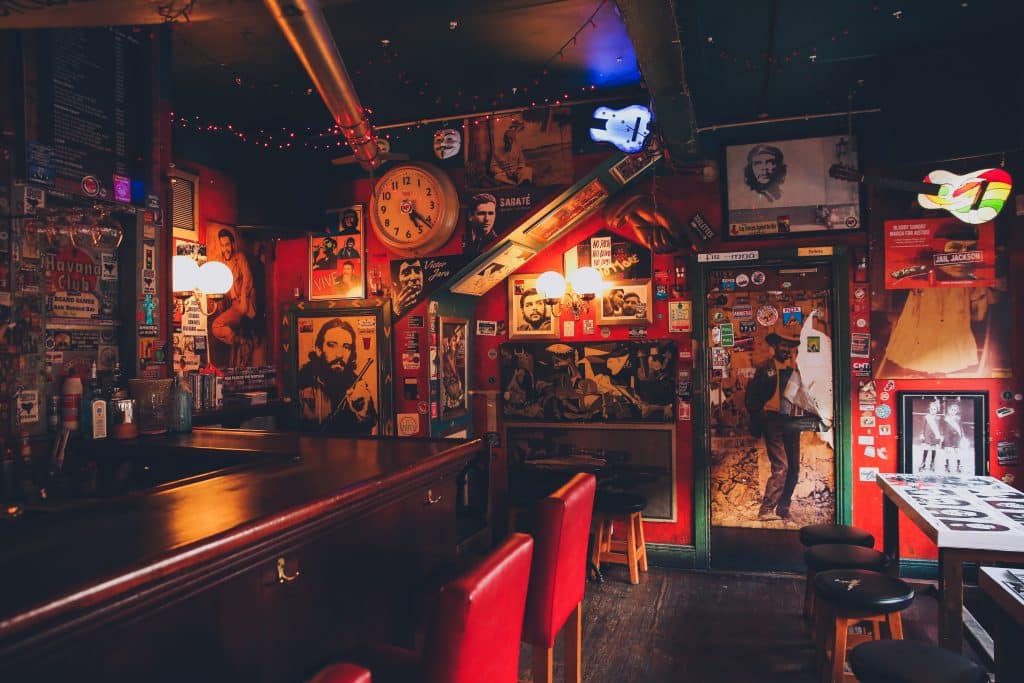 This pub and brewery tour of Ireland is not just about the beer; it's about the stories, the people, and the traditions that make each pint a living testament to Ireland's rich brewing heritage. Join us for an adventure that will not only tantalize your taste buds but also leave you with a profound appreciation for the soul of Irish brewing.
Book your spot today, and let the journey through Ireland's pubs and breweries become a cherished chapter in your travel memoirs. Sláinte!
Thanks for checking out Juniper Tours' Travel blog! We hope you enjoyed your read and if you're looking for more content please check out our other blog posts! If you're looking for help planning your next travel adventure then book a FREE travel consultation with one of our Travel Specialists today!​
Schedule a Free Travel consultation today!​