Secure 2023 Rates for 2024 Travel: Book Now and Save!
Secure 2023 Rates for 2024 Travel: Book Now and Save!
Attention, savvy travelers! We have an exciting opportunity for you to secure incredible rates for your 2024 travel plans. By booking now, you can lock in 2023 rates and enjoy significant savings on your upcoming adventures. Don't wait until later—act now to secure lower prices and rates for your 2024 travel. Read on to discover how planning ahead can bring you substantial benefits and allow you to embark on your dream journeys without breaking the bank.
Beat the Rising Costs
We all know that travel expenses can fluctuate, and prices tend to rise over time. By taking advantage of this limited-time offer, you can avoid the inevitable price increases that come with the new year. Secure your 2024 travel plans at 2023 rates and ensure that your budget remains intact while enjoying the same high-quality experiences.
Increased Availability
Popular destinations and accommodations often sell out quickly, especially during peak travel seasons. By booking early, you not only secure better rates but also increase your chances of obtaining the accommodations and experiences you desire. Give yourself peace of mind by reserving your preferred options ahead of time, guaranteeing your place in sought-after hotels, resorts, or guided tours.
Flexibility and Peace of Mind
Planning ahead not only allows you to secure lower rates but also provides you with flexibility in creating your ideal itinerary. Take your time to research and curate a trip that perfectly suits your preferences and interests. Whether it's exploring cultural landmarks, embarking on thrilling adventures, or indulging in culinary delights, you can craft an unforgettable travel experience with peace of mind.
More Time for Excitement
By booking your 2024 travel now, you can enjoy the anticipation and excitement of upcoming adventures for a longer period. Knowing that your plans are secured and your dreams will become reality creates a sense of excitement that lasts throughout the year. Take advantage of the extra time to plan, gather information, and make the most out of your journey.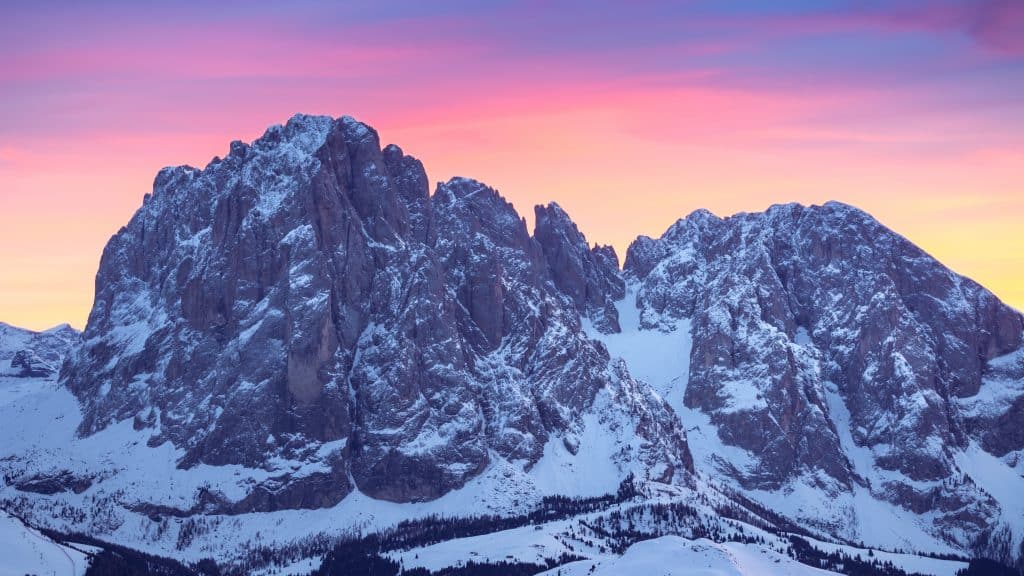 Don't miss out on the opportunity to secure 2023 rates for your 2024 travel adventures. By booking now, you can take advantage of lower prices, secure your preferred accommodations and experiences, and gain peace of mind knowing that your plans are in place. Save on your future travels while ensuring that you get the most out of your budget. Don't delay—act now and let the excitement build as you look forward to a year filled with incredible journeys and unforgettable memories. Book today to secure 2023 rates for your 2024 travel and embark on an adventure of a lifetime without breaking the bank!
Thanks for checking out Juniper Tours' Travel blog! We hope you enjoyed your read and if you're looking for more content please check out our other blog posts! If you're looking for help planning your next travel adventure then book a FREE travel consultation with one of our Travel Specialists today!​
Schedule a Free Travel consultation today!​