Navigating the New ETIAS: Your Passport to Seamless European Travel
Embarking on an adventure across the enchanting landscapes of Europe has never been easier. With the introduction of the European Travel Information and Authorization System (ETIAS), travelers are set to experience a streamlined and secure entry process into the Schengen Area. In this blog, we'll explore what ETIAS is, how it works, and why it's a game-changer for globetrotters seeking to explore the diverse cultures and landscapes of Europe.
What is ETIAS?
The European Travel Information and Authorization System, or ETIAS, is an innovative and digital authorization system designed to strengthen security measures within the Schengen Area. Comprising 26 European countries, the Schengen Area allows for passport-free travel, making it one of the most coveted destinations for international tourists.
ETIAS is not a visa, but rather a travel authorization. It allows travelers from visa-exempt countries to enter the Schengen Area for short stays of up to 90 days within a 180-day period.
How Does ETIAS Work?
Online Application: Travelers will be required to complete an online application form, providing personal information, passport details, and travel itinerary.

Security Checks: The information provided will be cross-checked against various security databases, including Europol, Interpol, and the Schengen Information System (SIS).

Authorization Granting: Once the information is verified and the traveler is deemed eligible, ETIAS will be granted, usually within minutes.

Travel Authorization: ETIAS will be electronically linked to the traveler's passport, allowing border authorities to verify the authorization upon arrival.
Why ETIAS is a Game-Changer:
Enhanced Security: ETIAS strengthens security measures by conducting thorough background checks on all travelers. This helps ensure the safety of both tourists and residents within the Schengen Area.

Streamlined Process: The online application process is quick and straightforward, providing travelers with an efficient way to obtain the necessary authorization before their trip.

Cost-Effective: ETIAS is affordable, making it accessible to a wide range of travelers. The fee, currently set at €7, covers multiple entries over a three-year period.

Promotes Tourism: By simplifying the entry process, ETIAS encourages more travelers to explore the rich cultural heritage, stunning landscapes, and vibrant cities of Europe.
Who Needs ETIAS?
Travelers from visa-exempt countries are required to obtain an ETIAS authorization before entering the Schengen Area. This includes citizens from countries like the United States, Canada, Australia, and many others. A full list of countries subject to ETIAS can be found on the official website.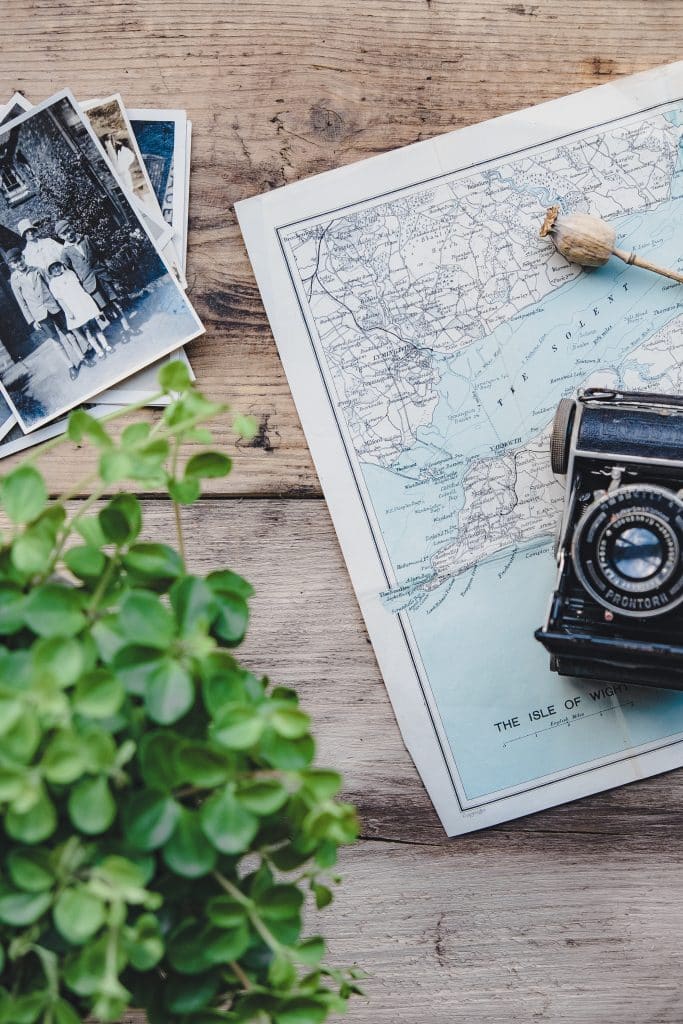 ETIAS marks a significant step forward in ensuring safe and hassle-free travel within the Schengen Area. This new system not only enhances security measures but also streamlines the entry process, ultimately benefiting both travelers and the European communities they visit.
As a travel enthusiast, you can now embark on your European journey with confidence, knowing that ETIAS is your passport to a seamless and unforgettable experience. Start planning your adventure today, and let the wonders of Europe captivate your soul.
Thanks for checking out Juniper Tours' Travel blog! We hope you enjoyed your read and if you're looking for more content please check out our other blog posts! If you're looking for help planning your next travel adventure then book a FREE travel consultation with one of our Travel Specialists today!​
Schedule a Free Travel consultation today!​