When is the Best Time to Travel to Scotland?
When is the Best Time to Travel to Scotland?
Scotland, a land of ancient castles, misty glens, and rugged mountains, awaits your presence. As you plan your journey to this enchanting realm, you may wonder, "When is the best time to travel to Scotland?" Fret not, for we, at Juniper Tours, are here to unveil the secrets of this captivating destination and guide you towards the perfect time to experience the magic of the Scottish highlands.
Spring: A Symphony of Renewal and Blossoms
From March to May, Scotland awakens from its winter slumber with a burst of life and colors. Springtime brings a sense of renewal to the countryside, as blooming wildflowers blanket the rolling hills and picturesque landscapes. The weather may still be a bit chilly, but it's the perfect time to explore historic castles, ramble along scenic trails, and witness the awe-inspiring beauty of the Scottish nature in its tender awakening.
Summer: Highland Glory and Festive Spirit
The months of June to August are the peak tourist season, and for good reason. Scotland is at its most vibrant during summer, with long daylight hours, mild temperatures, and a myriad of festivals and events. From the world-famous Edinburgh Festival Fringe to Highland Games, you'll be immersed in the heartwarming Scottish hospitality, traditional music, and lively celebrations. Summer is the ideal time for outdoor adventures, as you explore the iconic Loch Ness, hike the mesmerizing Isle of Skye, and indulge in some traditional haggis and whisky along the way.
Autumn: A Tapestry of Golden Splendor
September to November paints Scotland in a captivating tapestry of autumnal colors. As the leaves turn shades of red, gold, and orange, the landscapes become even more picturesque. Autumn offers a more peaceful experience, with fewer crowds and a chance to witness the ethereal beauty of nature. It's the perfect time for photographers and nature enthusiasts to capture Scotland's mesmerizing allure and explore its historic sites without the bustling tourist masses.
Winter: Cozy Retreats and Whisky Warmth
From December to February, Scotland dons a winter cloak of magic and mystery. While the days are shorter, the nights come alive with cozy fireside gatherings and traditional ceilidh dances. Winter is a time for indulging in hearty Scottish cuisine, like delicious stews and freshly baked scones. It's also the perfect season to warm up with a glass of single malt whisky and witness the stunning Scottish landscapes dusted with a layer of snow. Winter is an enchanting retreat for those seeking a more intimate experience and a taste of Scotland's festive traditions.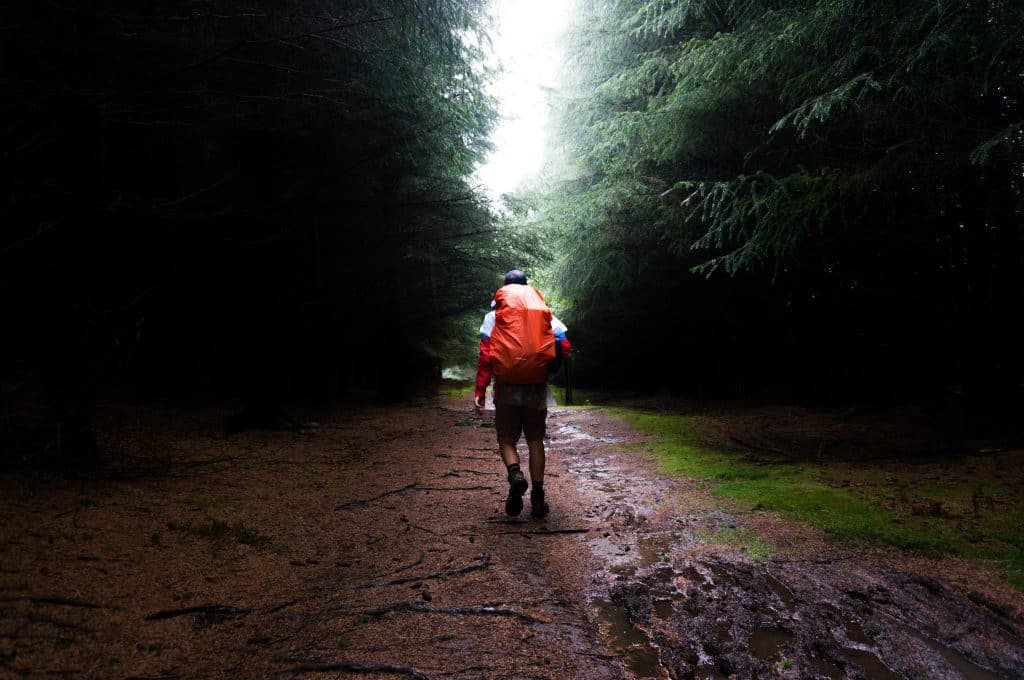 In conclusion, the best time to travel to Scotland largely depends on your interests and what you wish to experience. Whether you seek vibrant festivals, blooming landscapes, peaceful retreats, or cozy winter escapes, Scotland offers something magical in every season.
Thanks for checking out Juniper Tours' Travel blog! We hope you enjoyed your read and if you're looking for more content please check out our other blog posts! If you're looking for help planning your next travel adventure then book a FREE travel consultation with one of our Travel Specialists today!​
Schedule a Free Travel consultation today!​