Unveiling the Ideal Time to Explore Italy: Embracing the Beauty of Each Season
Unveiling the Ideal Time to Explore Italy: Embracing the Beauty of Each Season
Welcome to Italy, a captivating country filled with ancient wonders, tantalizing cuisine, and unparalleled cultural treasures. Choosing the perfect time to visit this enchanting destination can greatly enhance your experience, immersing you in its diverse offerings. Italy's allure goes beyond the seasons, with each one presenting its own unique charm. Whether you long for blooming landscapes in spring, sun-drenched days in summer, a kaleidoscope of colors in autumn, or a serene ambiance in winter, Italy promises an unforgettable adventure. Join us as we explore the best seasons to visit Italy and uncover the secrets of this timeless destination.
Spring
As winter loosens its grip, Italy comes alive with vibrant energy and blossoming beauty from March to May. Witness the country's landscapes burst into life as colorful flowers blanket the countryside. Explore the captivating Tuscan countryside, where vineyards and olive groves thrive with fresh green foliage. Immerse yourself in the art, architecture, and historical landmarks of enchanting cities like Florence and Rome, all while avoiding the summer crowds. Spring is also an excellent time to experience Italy's renowned gardens, such as the breathtaking Villa d'Este in Tivoli or the romantic Boboli Gardens in Florence. With pleasant temperatures, it's the perfect season for leisurely strolls through charming streets and indulging in the vibrant café culture.
Summer
From June to August, Italy radiates in its full splendor, offering abundant sunshine and a lively atmosphere. Experience the vibrant coastal towns and stunning beaches of the Amalfi Coast or Cinque Terre, where you can bask in the Mediterranean sun and savor fresh seafood delicacies. Discover the timeless beauty of Venice as you glide along its picturesque canals or immerse yourself in the historical grandeur of Rome's ancient sites under the summer sky. The summer months also bring a plethora of cultural festivals and events, such as the renowned Opera Festival in Verona or the vibrant Palio horse race in Siena. Embrace the alfresco dining culture, relishing gelato and authentic Italian cuisine in bustling piazzas.
Autumn
From September to November, autumn casts a spell of mesmerizing beauty across Italy as landscapes transform into vibrant tapestries of colors. Witness vineyards and olive groves adorned in shades of gold and red, providing a picturesque backdrop for exploration. Embark on a culinary journey through the wine regions of Tuscany or Piedmont, indulging in grape harvest festivals and wine tastings. Explore the romantic city of Venice during the quieter months, appreciating the beauty of its canals and hidden corners without the summer crowds. Autumn is also an excellent time to visit famous landmarks like the Colosseum in Rome or the leaning tower of Pisa, as the weather remains mild and queues are shorter. Don't miss the opportunity to witness the olive harvest in the countryside and savor the freshest olive oil.
Winter
Winter in Italy, from December to February, offers a unique and enchanting experience. Embrace the magic of the holiday season as historic cities like Rome, Florence, and Milan come alive with festive decorations and Christmas markets. Explore the charming streets of ancient towns like Assisi or Venice's romantic canals, free from the summer bustle. Winter is also the perfect time to indulge in Italy's renowned cuisine, from hearty pastas and risottos to delectable pastries. Take advantage of the cooler temperatures to explore renowned museums and art galleries, such as the Uffizi Gallery in Florence or the Vatican Museums in Rome, where you can admire masterpieces without the summer rush. For winter sports enthusiasts, the Italian Alps provide excellent opportunities for skiing and snowboarding.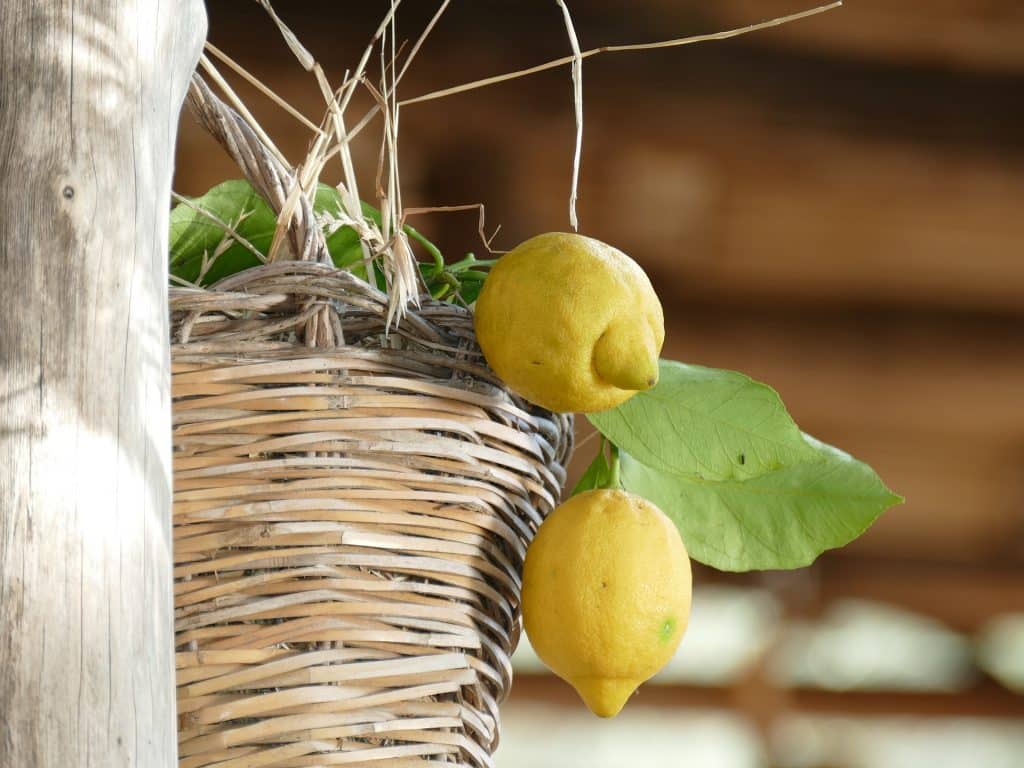 Italy, with its rich history, breathtaking landscapes, and tantalizing cuisine, captivates visitors year-round. Whether you prefer the blossoming beauty of spring, the vibrant energy of summer, the artistic palette of autumn, or the magical ambiance of winter, Italy offers an unforgettable experience. Plan your visit wisely, allowing the seasons of Italy to guide you on a remarkable journey through a land that has enchanted travelers for centuries.
Thanks for checking out Juniper Tours' Travel blog! We hope you enjoyed your read and if you're looking for more content please check out our other blog posts! If you're looking for help planning your next travel adventure then book a FREE travel consultation with one of our Travel Specialists today!​
Schedule a Free Travel consultation today!​