Dive Deep into the Heart of the Emerald Isle: Guided Tour of Ireland
There's an old Irish saying: "May you have the hindsight to know where you've been, the foresight to know where you're going, and the insight to know when you're going too far." With our Guided Tours of Ireland, you'll have the perfect blend of all three. Let's embark on an adventure that promises rich culture, stunning landscapes, and a touch of the "craic" (Irish fun).
The Benefits of a Guided Tour
1. Expert Guidance
Our seasoned guides are not only experts on Ireland's history, culture, and geography, but they are also passionate storytellers. They'll regale you with captivating tales, offering you insights that you won't find in guidebooks.
2. Seamless Travel
Say goodbye to the hassle of navigation, tickets, and reservations. Our tours are meticulously planned to ensure you get the most out of every moment. Sit back, relax, and let us take care of the details.
3. Cultural Immersion
Get ready to dive deep into Irish culture. From traditional music sessions in cozy pubs to visits to historic sites and interactions with locals, our tours offer a truly immersive experience.
4. Curated Itinerary
We've handpicked the best of Ireland's offerings, ensuring you don't miss any iconic landmarks or hidden gems. You'll explore castles, traverse rugged coastlines, and revel in the lively atmosphere of charming towns.
Highlights of Your Guided Tour
1. Dublin: A Tapestry of History and Modernity
Begin your journey in Dublin, where the past and present intertwine seamlessly. Explore Trinity College, home to the famous Book of Kells, and immerse yourself in the lively atmosphere of Temple Bar.
2. The Ancient East: Castles and Monastic Ruins
Travel through the lush landscapes of the Ancient East, where ancient castles and monastic ruins await your exploration. Discover the magic of places like Glendalough, where history is woven into the very fabric of the landscape.
3. The Wild Atlantic Way: Breathtaking Coastlines
Prepare to be awestruck by the rugged beauty of the Wild Atlantic Way. Marvel at the towering Cliffs of Moher, meander along the picturesque Ring of Kerry, and explore the charming towns of Galway and Dingle.
4. The Mystical North: Giants and Legends
Venture into the mystical landscapes of Northern Ireland, where tales of giants and legends come to life. Visit the otherworldly Giant's Causeway and step into the world of Game of Thrones with a visit to iconic filming locations.
Your Irish Adventure Awaits
At Juniper Tours, we're committed to creating experiences that stay with you long after the journey ends. Our Guided Tours of Ireland are designed to offer you a seamless, enriching, and unforgettable adventure through this enchanting land.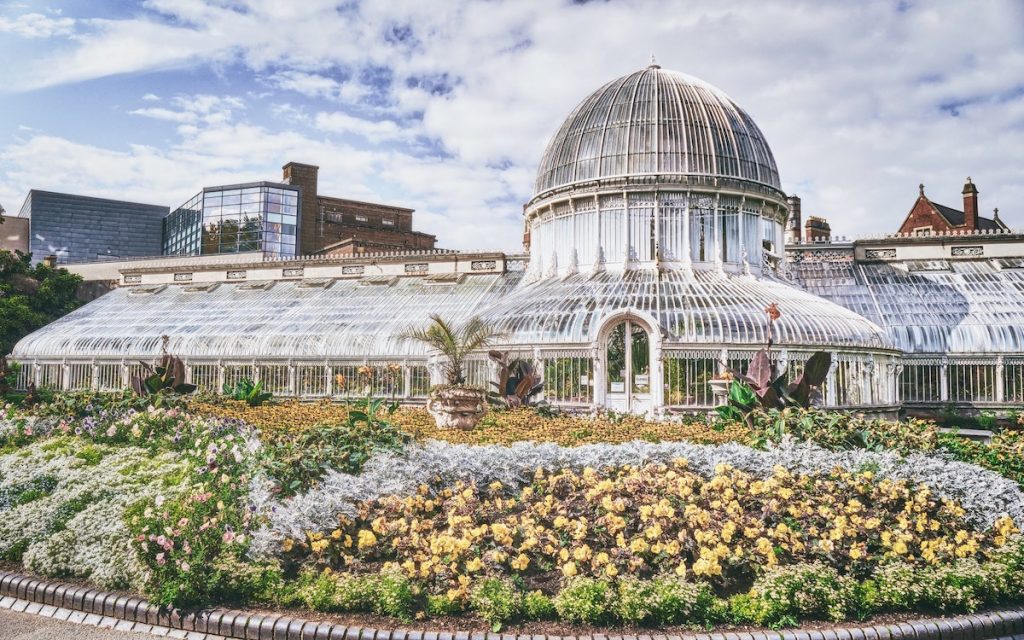 Book Your Guided Tour Today
Don't miss the opportunity to explore Ireland with the guidance of passionate experts. Contact us today to start planning your journey. Let the stories, landscapes, and warm hospitality of Ireland leave an indelible mark on your heart.
Thanks for checking out Juniper Tours' Travel blog! We hope you enjoyed your read and if you're looking for more content please check out our other blog posts! If you're looking for help planning your next travel adventure then book a FREE travel consultation with one of our Travel Specialists today!​
Schedule a Free Travel consultation today!​