High-End Travel Packages to Captivating Destinations
Discover Extravagance: High-End Travel Packages to Captivating Destinations
Are you ready to indulge in a world of luxury and captivating destinations? At Juniper, we curate high-end travel packages that promise the epitome of extravagance. Immerse yourself in unforgettable experiences as we unveil the allure of Ireland, Italy, Greece, France, Spain, Scotland, Iceland, and many others – alluring destinations that blend luxury with history, art, and natural wonders.
Experience the Enchanting Emerald Isle of Ireland
Immerse yourself in the magic of Ireland with our high-end travel packages that showcase the country's timeless charm. From luxurious castle stays to private tours of ancient landmarks, Ireland offers a blend of elegance and rugged beauty that is simply unmatched.
Embark on a Culinary Journey Through Italy
Explore Italy's finest regions with our handcrafted high-end travel packages. From VIP access to renowned museums to private yacht excursions along the Amalfi Coast, Italy promises a sensory delight that captures the heart and soul of la dolce vita.
Embrace the Mythical Majesty of Greece
Experience the allure of Greece with our bespoke high-end travel packages, embracing the grandeur of its history and mythology. Discover Santorini's sunsets from your private villa, enjoy tailored sailing adventures, and luxuriate in world-class spas with stunning Mediterranean views.
Elevate Your Senses in France
Unveil the art of elegance with our high-end travel packages to France. Delight in exclusive wine tours through Bordeaux's vineyards, relish Michelin-starred dining experiences, and explore the timeless romance of Paris with private tours of iconic landmarks.
Uncover the Passionate Pursuits of Spain
Experience the vibrant soul of Spain with our high-end travel packages, celebrating the country's zest for life and culture. Bask in the opulence of Andalusian palaces, embark on VIP flamenco experiences, and indulge in private culinary tours embracing Spanish gastronomy.
Immerse Yourself in Majestic Highland Escapades in Scotland
Explore the rugged beauty of Scotland with our high-end travel packages, taking you through ancient castles, mist-covered lochs, and stunning landscapes. Experience the thrill of private helicopter tours and exclusive golf experiences in the land of tartan and tradition.
Witness Nature's Mystique in Iceland
Celebrate the breathtaking wonders of Iceland with our high-end travel packages. From private access to geothermal spas to helicopter excursions over glacial landscapes, Iceland offers a luxurious adventure like no other.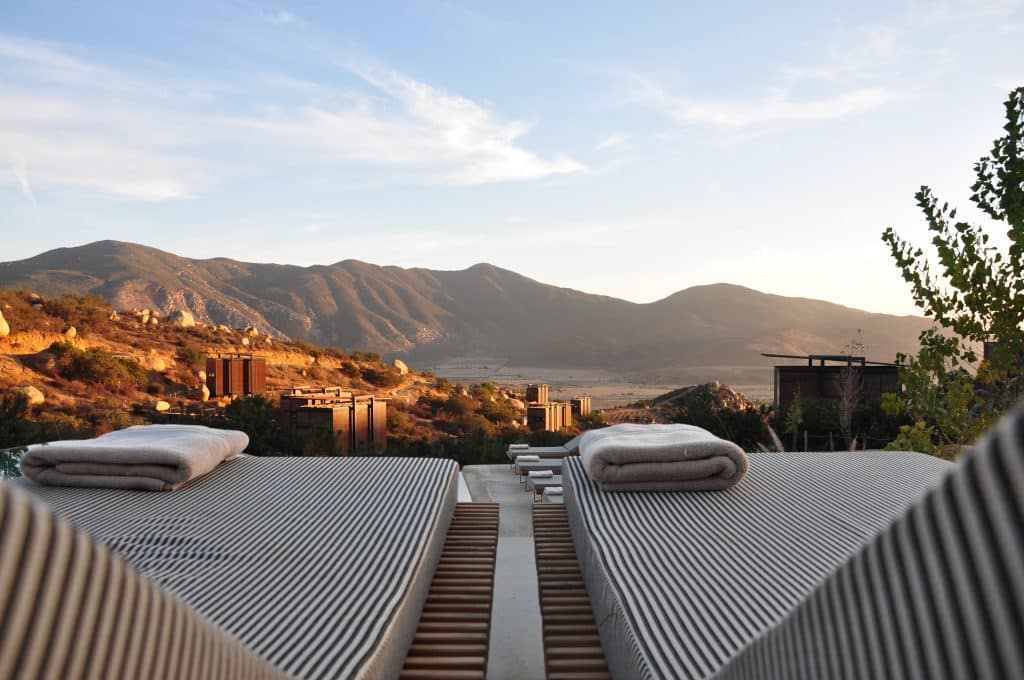 Our high-end travel packages promise an exquisite blend of luxury, culture, and natural beauty in captivating destinations. Whether it's savoring fine wines in Bordeaux, exploring the mythical realms of Greece, or unwinding in a private castle in Scotland, our curated experiences cater to discerning travelers. Join us and embark on unforgettable journeys that redefine the essence of extravagance in the world of travel. Ignite your wanderlust and allow us to craft your dream escape to the heights of opulence and wonder.
Thanks for checking out Juniper Tours' Travel blog! We hope you enjoyed your read and if you're looking for more content please check out our other blog posts! If you're looking for help planning your next travel adventure then book a FREE travel consultation with one of our Travel Specialists today!​
Schedule a Free Travel consultation today!​