Explore the Emerald Isle: Your Ultimate Ireland Travel Guide
Embarking on a journey to Ireland is like stepping into a storybook, where ancient castles, lush landscapes, and warm hospitality await at every turn. At Juniper Tours, we're passionate about helping travelers make the most of their Irish adventure. That's why we're excited to offer our comprehensive Ireland Travel Guide as a free download for all our valued customers. In this guide, you'll find everything you need to plan an unforgettable trip to the Emerald Isle.
Why Download Our Ireland Travel Guide?
Local Insights, Global Expertise
Our team at Juniper Tours comprises travel experts who are not only well-versed in the world of travel but also have a deep love for Ireland. Our Ireland Travel Guide is a labor of love, packed with insider tips, hidden gems, and personalized recommendations that only true Irish enthusiasts can provide.
Tailored Itineraries for Every Traveler
Whether you're a history buff, a nature lover, a foodie, or an adventurer, our guide offers a diverse range of itineraries to suit your interests. From exploring ancient ruins and hiking scenic trails to savoring traditional Irish cuisine and experiencing lively pub culture, we've got you covered.
In-Depth Destination Information
Discover the charm of Dublin's cobbled streets, the rugged beauty of the Cliffs of Moher, the mystical allure of the Giant's Causeway, and so much more. Our guide provides detailed information about Ireland's top destinations, including must-see attractions, local culture, and practical travel tips.
Exclusive Access to Juniper Tours Experiences
As a Juniper Tours traveler, you'll gain access to unique experiences that are not typically available to the average tourist. From private castle tours to special events and cultural encounters, our guide unlocks a world of exclusive opportunities to enhance your Irish adventure.
How to Download Your Free Ireland Travel Guide
Getting your hands on our Ireland Travel Guide is easy and completely free! Simply visit our Ireland destination page at https://junipertours.com/destinations/ireland/ , navigate to the text "Looking for some insider info on the Emerald Isle?", enter your informations and  Download Your Free Ireland Travel Guide!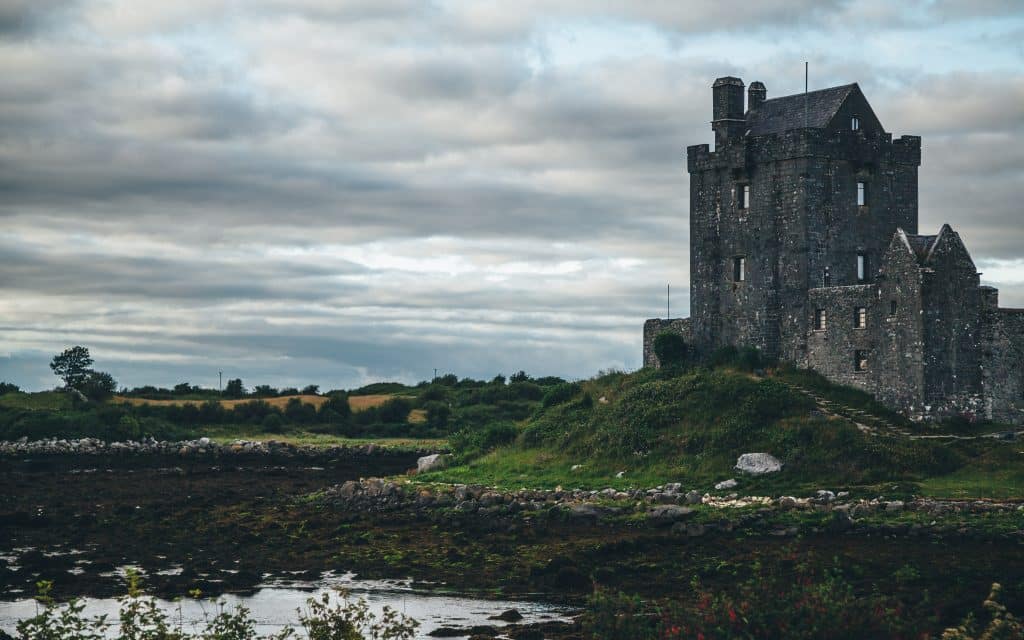 In conclusion, Ireland offers a wealth of attractions for visitors to enjoy. Whether you're interested in natural wonders, cultural heritage, or simply soaking up the local atmosphere, these top 5 tourist attractions are sure to provide an unforgettable experience. So, what are you waiting for? Start planning your trip to Ireland today!
Thanks for checking out Juniper Tours' Travel blog! We hope you enjoyed your read and if you're looking for more content please check out our other blog posts! If you're looking for help planning your next travel adventure then book a FREE travel consultation with one of our Travel Specialists today!​
Schedule a Free Travel consultation today!​