Discover the Magic: Scotland Travel Packages for Every Adventurer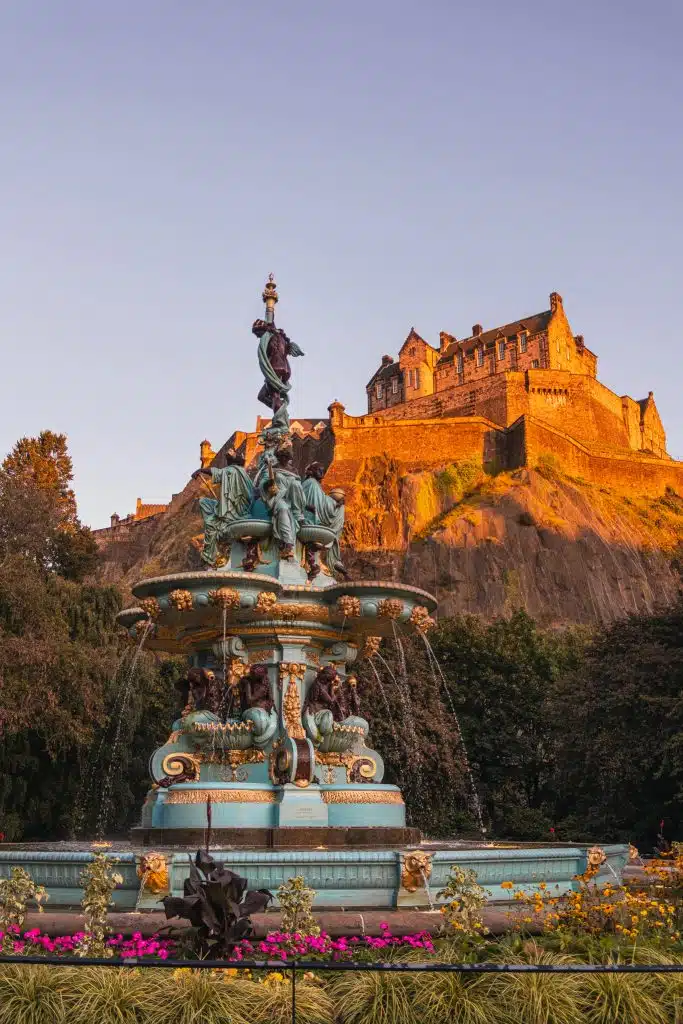 Embarking on a Scotland adventure is an experience that promises to leave you with memories to last a lifetime. With our meticulously curated Scotland travel packages, you'll have the opportunity to explore the best this country has to offer, all while enjoying the convenience and expertise of Juniper. Contact us today and let's begin planning your unforgettable journey through the heart of Scotland.
Thanks for checking out Juniper Tours' Travel blog! We hope you enjoyed your read and if you're looking for more content please check out our other blog posts! If you're looking for help planning your next travel adventure then book a FREE travel consultation with one of our Travel Specialists today!​
Schedule a Free Travel consultation today!​