Elevate Your Honeymoon Experience: High-End Vacation Planning for Newlyweds
High-End Vacation Planning for Newlyweds
Your honeymoon is a once-in-a-lifetime experience, marking the beginning of a beautiful journey together as newlyweds. It's a time to celebrate love, create lasting memories, and indulge in luxury. At Juniper Tours, we understand the significance of this special occasion, and we're dedicated to curating high-end vacations that exceed your every expectation. Allow us to be your trusted partner in crafting a honeymoon that transcends the ordinary and ensures an unforgettable start to your married life.
Why Choose Juniper Tours?
Unmatched Expertise
With decades of experience in the travel industry, Juniper Tours has honed the art of creating tailored, high-end vacations. Our team of seasoned travel experts possesses a wealth of knowledge about the world's most luxurious destinations, ensuring that your honeymoon is nothing short of extraordinary.
Personalized Itineraries
We recognize that every couple is unique, and so are their dreams and desires for their honeymoon. Whether you envision a romantic beach escape, a cultural odyssey, or an adventure-filled expedition, Juniper Tours will craft a bespoke itinerary that reflects your individual tastes and preferences.
Exclusive Partnerships
Through our extensive network of exclusive partnerships with luxury hotels, resorts, and experiences, we provide access to unparalleled amenities and privileges. Imagine private villa accommodations, candlelit beachfront dinners, and VIP access to sought-after attractions – all designed to make your honeymoon truly exceptional.
Seamless Planning Process
Planning a honeymoon should be a joyful experience, not a stressful one. Juniper Tours takes care of all the details, from arranging flights and accommodations to coordinating special experiences and excursions. This allows you to focus on cherishing each moment together without the hassle of logistics.
Destinations Fit for Royalty
Amalfi Coast, Italy
Indulge in the romance of the Amalfi Coast, where quaint villages cling to dramatic cliffs overlooking the Tyrrhenian Sea. Explore charming towns like Positano and Ravello, savoring delectable cuisine and fine wines along the way.
Santorini, Greece
Bask in the iconic sunsets of Santorini, where white-washed buildings contrast against the azure Aegean Sea. Enjoy private wine tastings, leisurely strolls through picturesque villages, and rejuvenating spa experiences.
Provence, France
Discover the romantic allure of Provence, with its lavender fields, vineyards, and charming hilltop villages. Enjoy wine tours, gourmet dining, and the serenity of the French countryside.
Edinburgh, Scotland
Experience the enchanting beauty of Scotland's capital city, with its historic architecture, lush gardens, and captivating cultural offerings. Explore the Royal Mile, visit the Edinburgh Castle, and take in the panoramic views from Arthur's Seat.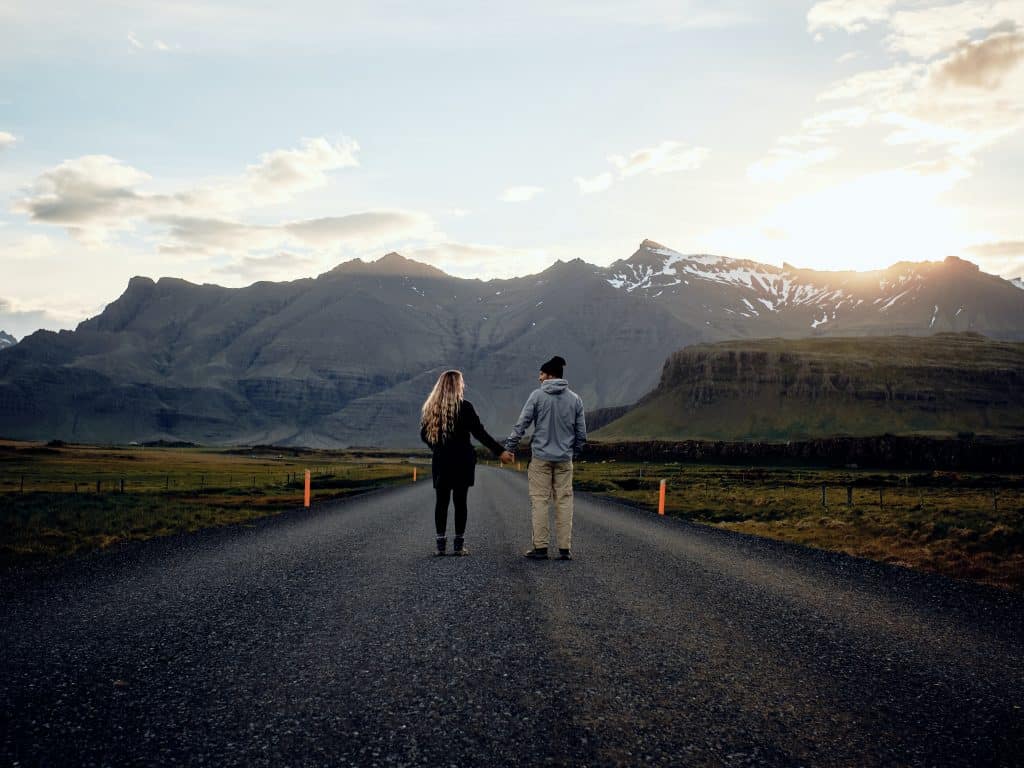 Your honeymoon should be nothing short of extraordinary, reflecting the unique bond you share as newlyweds. At Juniper Tours, we're committed to elevating your experience with high-end vacation planning that exceeds your every expectation. Let us be the architects of your dream honeymoon, crafting a journey that will forever hold a special place in your hearts. Contact us today to begin the journey of a lifetime!
Thanks for checking out Juniper Tours' Travel blog! We hope you enjoyed your read and if you're looking for more content please check out our other blog posts! If you're looking for help planning your next travel adventure then book a FREE travel consultation with one of our Travel Specialists today!​
Schedule a Free Travel consultation today!​