Unveiling Scotland: The Ultimate Guide to Scotland Package Tours
Embark on a journey of a lifetime with our meticulously curated Scotland package tours. Immerse yourself in the timeless charm of Scotland, from the historic streets of Edinburgh to the rugged beauty of the Highlands. In this comprehensive guide, we'll walk you through the highlights of our Scotland package tours, ensuring an unforgettable adventure tailored just for you.
Exploring Edinburgh: The Heart of Scotland Package Tours
Kickstart your Scotland package tour in the vibrant capital city of Edinburgh. Our expert guides will lead you through the historic marvels, including the iconic Edinburgh Castle and the Royal Mile. Discover the hidden gems of Leith and Stockbridge, blending the old-world charm with contemporary flair.
The Majestic Highlands: A Must-See on Scotland Package Tours
No Scotland tour is complete without experiencing the breathtaking Highlands. Our package tours feature a scenic drive through this awe-inspiring terrain, with stops at renowned spots like Glencoe and the legendary Loch Ness. Keep an eye out for a glimpse of the elusive Nessie!
Whisky Trail: A Highlight of Scotland Package Tours
For aficionados of Scotch whisky, our Scotland package tours include an exclusive visit to the celebrated Speyside region. Immerse yourself in the heritage of Scotch whisky with tastings at world-renowned distilleries. Engage your senses in the aromas and flavors that define this iconic Scottish spirit.
The Isle of Skye: A Natural Wonder on Scotland Package Tours
Prepare to be captivated by the ethereal beauty of the Isle of Skye, where dramatic cliffs meet serene waters. Explore iconic sites like the Old Man of Storr and the Fairy Pools. The Quiraing's surreal landscapes promise a truly enchanting experience.
Glasgow: A Cultural Feast on Scotland Package Tours
Dive into the dynamic culture of Glasgow, Scotland's largest city. Our tours offer a taste of its artistic and musical heritage, from the awe-inspiring Kelvingrove Art Gallery to the bustling markets of the West End. Immerse yourself in the lively atmosphere and creative spirit that define this vibrant city.
Your Scotland Package Tour, Our Expertise
With our Scotland package tours, we handle every detail, ensuring your focus remains on creating cherished memories. From knowledgeable guides to comfortable accommodations, we're committed to providing a seamless and unforgettable experience.
How to Book Your Scotland Package Tour
Booking your dream Scotland package tour is a breeze. Visit our website or reach out to our dedicated team of travel experts. Choose from a range of tour options, including private excursions and group adventures, all designed to cater to your preferences.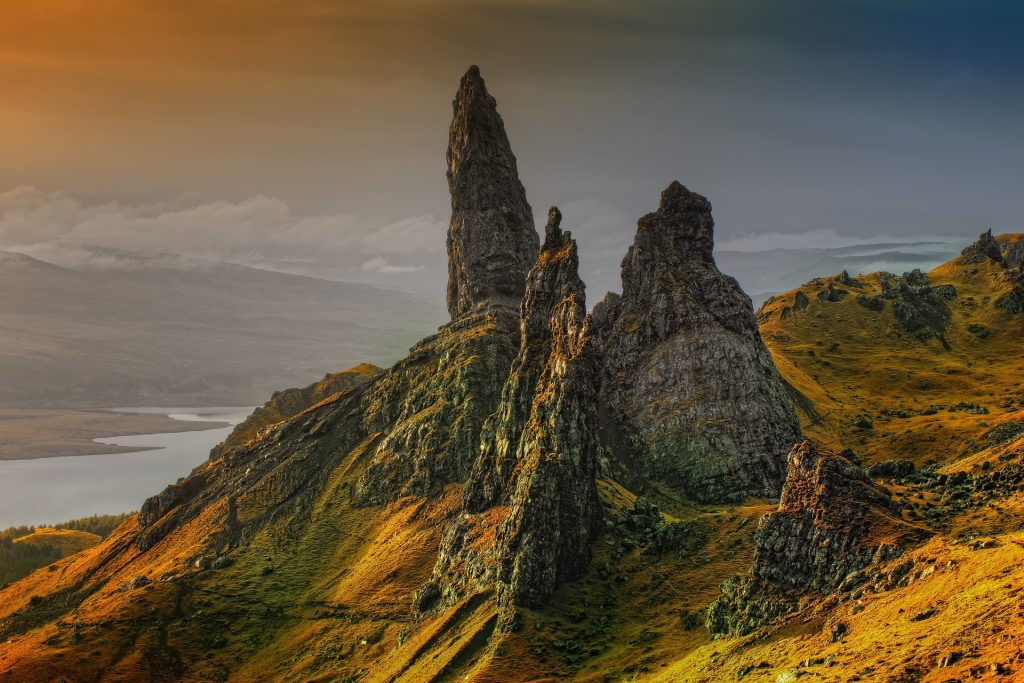 Uncover the magic of Scotland with our meticulously designed package tours. From the historic grandeur of Edinburgh to the untamed beauty of the Highlands, each day promises a new adventure and a new story to tell. Let us be your guides on this extraordinary expedition through the heart and soul of Scotland. Book your Scotland package tour today and get ready for a travel experience like no other!
Thanks for checking out Juniper Tours' Travel blog! We hope you enjoyed your read and if you're looking for more content please check out our other blog posts! If you're looking for help planning your next travel adventure then book a FREE travel consultation with one of our Travel Specialists today!​
Schedule a Free Travel consultation today!​