Embrace the Magic: Tours of Ireland and Scotland
Tours of Ireland and Scotland
When it comes to picturesque landscapes, rich history, and a warm welcome, few places compare to the emerald isles of Ireland and the rugged beauty of Scotland. Embark on an extraordinary journey with our carefully curated tours that promise to immerse you in the captivating charm of these two enchanting destinations.
Ireland: A Tapestry of Green
1. Dublin: Where Old Meets New
Trinity College: Begin your Irish adventure in Dublin, where history comes alive at Trinity College. Marvel at the Book of Kells, an illuminated manuscript dating back to the 9th century.
Guinness Storehouse: Delve into the world of Ireland's famous stout at the Guinness Storehouse. Enjoy a pint with panoramic views of the city from the Gravity Bar.
2. The Wild Atlantic Way
Cliffs of Moher: Stand in awe of the dramatic Cliffs of Moher, where rugged cliffs plunge into the Atlantic Ocean. The breathtaking views are sure to leave an indelible mark on your memory.
Galway City: Experience the lively atmosphere of Galway City, known for its traditional music, colorful streets, and vibrant arts scene.
3. Ancient Ruins and Mystical Landscapes
Blarney Castle: Kiss the Blarney Stone and receive the gift of eloquence, or simply explore the stunning gardens and castle grounds.
Ring of Kerry: Embark on a scenic drive along the Ring of Kerry, winding through Ireland's southwestern coast, offering panoramic views of mountains, lakes, and the sea.
Scotland: A Land of Legends
1. Edinburgh: A Royal Capital
Edinburgh Castle: Dominating the skyline, Edinburgh Castle offers a glimpse into Scotland's royal history. Explore the Crown Jewels, the Great Hall, and enjoy spectacular views of the city.
Royal Mile: Stroll along the historic Royal Mile, lined with shops, restaurants, and charming alleyways. Don't forget to visit the impressive St. Giles' Cathedral.
2. The Majesty of the Highlands
Loch Ness: Venture into the heart of the Highlands and keep an eye out for the legendary Loch Ness Monster. The scenic drive along the loch is a photographer's dream.
Glencoe: Discover the haunting beauty of Glencoe, a valley steeped in history and surrounded by towering mountains.
3. Whisky and Castles
Stirling Castle: Explore the grandeur of Stirling Castle, a strategically important fortress that played a pivotal role in Scotland's history.
Scotch Whisky Distilleries: Embark on a whisky tour and savor the rich flavors of Scotland's national drink. Learn about the craftsmanship and history behind this cherished spirit.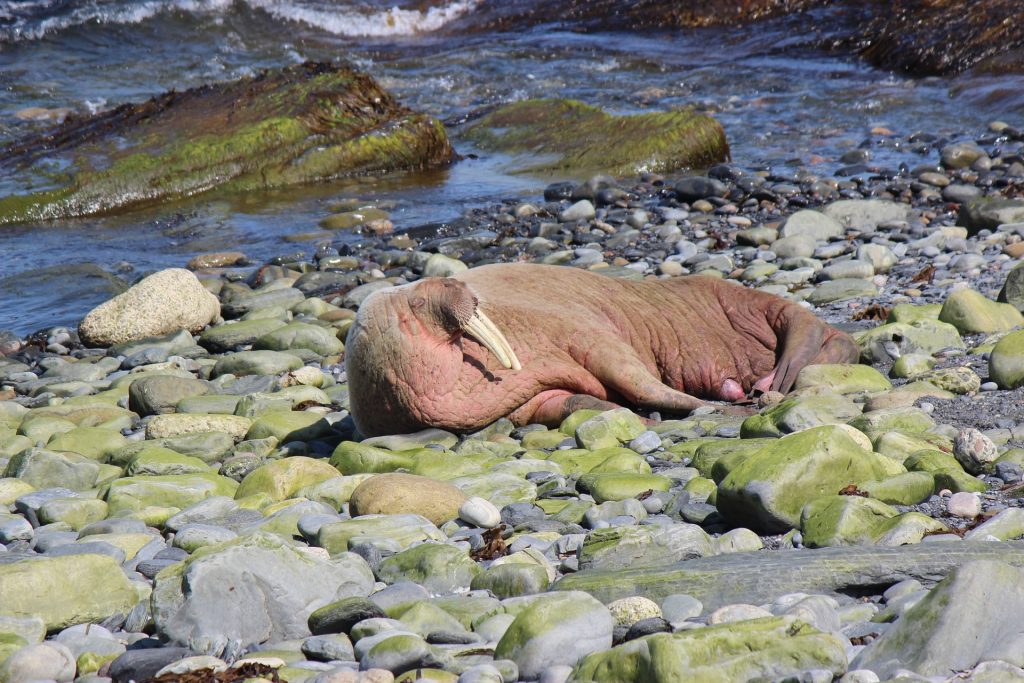 Book Your Celtic Adventure
At Juniper Tours, we specialize in creating immersive journeys that capture the essence of each destination. Our tours of Ireland and Scotland promise an experience that blends history, natural beauty, and warm hospitality. Contact us today to start planning your unforgettable adventure, and let the magic of the emerald isles and rugged landscapes of Scotland captivate your heart!
Thanks for checking out Juniper Tours' Travel blog! We hope you enjoyed your read and if you're looking for more content please check out our other blog posts! If you're looking for help planning your next travel adventure then book a FREE travel consultation with one of our Travel Specialists today!​
Schedule a Free Travel consultation today!​