Embark on an Epic Adventure: Self-Driving Tour of Iceland
Self-Driving Tour of Iceland
Iceland, a land of fire and ice, is a mesmerizing destination that captivates every traveler with its dramatic landscapes, majestic waterfalls, and awe-inspiring glaciers. While there are many ways to explore this Nordic wonderland, a self-driving tour offers an unparalleled sense of freedom and adventure. In this blog post, we'll take you on a virtual journey through the highlights of a self-driving tour in Iceland, giving you a taste of what awaits when you choose to hit the road on your own terms.
Day 1: Reykjavik – The Capital of Cool Your
Icelandic adventure begins in Reykjavik, the northernmost capital of a sovereign state. Start your day by exploring the city's vibrant streets, filled with colorful houses, boutique shops, and trendy cafes. Don't miss the iconic Hallgrímskirkja church, offering a panoramic view of the city.
Day 2: The Golden Circle – Nature's Trilogy
Embark on the legendary Golden Circle route, a circuit encompassing three natural wonders: Þingvellir National Park, Geysir geothermal area, and Gullfoss waterfall. Witness the tectonic plates drifting apart at Þingvellir, marvel at the explosive power of Geysir, and stand in awe before the roaring Gullfoss.
Day 3: South Coast Wonders – Black Sands and Glacial
Lagoons Drive along Iceland's stunning south coast, where you'll encounter the dramatic contrast between black sand beaches and vibrant green landscapes. Visit the mystical Seljalandsfoss and Skógafoss waterfalls before heading to the famous Reynisfjara beach with its striking basalt columns. End your day with a visit to the magical Jökulsárlón glacial lagoon.
Day 4: Vatnajökull National Park – A Glacier Wonderland
Dedicate this day to exploring Vatnajökull National Park, home to Europe's largest glacier. Hike through the rugged terrain, discover hidden ice caves, and witness the stunning Svartifoss waterfall surrounded by hexagonal basalt columns. With endless opportunities for adventure, this is a day you won't forget.
Day 5: East Fjords – Seaside Serenity
Drive along the scenic East Fjords, a region of steep mountains and picturesque coastal villages. Stop by Djúpivogur, known for its artistic spirit, and enjoy a leisurely stroll along the harbor. Take in the breathtaking views of the fjords as you make your way towards Seydisfjordur, a charming village with colorful houses and a vibrant arts scene.
Day 6: Akureyri – The Capital of the North
Head north to Akureyri, Iceland's second-largest city, nestled on the shores of the Eyjafjörður fjord. Explore the botanical garden, soak in the nearby geothermal pools, and perhaps catch a glimpse of the elusive Northern Lights if you're visiting in the right season.
Day 7: Westfjords – The Untamed Wilderness
Venture into the remote and rugged terrain of the Westfjords, a region known for its untouched beauty. Discover hidden waterfalls, bird cliffs teeming with life, and soak in the natural hot springs of Drangsnes. This is a true off-the-beaten-path experience that will leave you in awe of Iceland's untamed wilderness.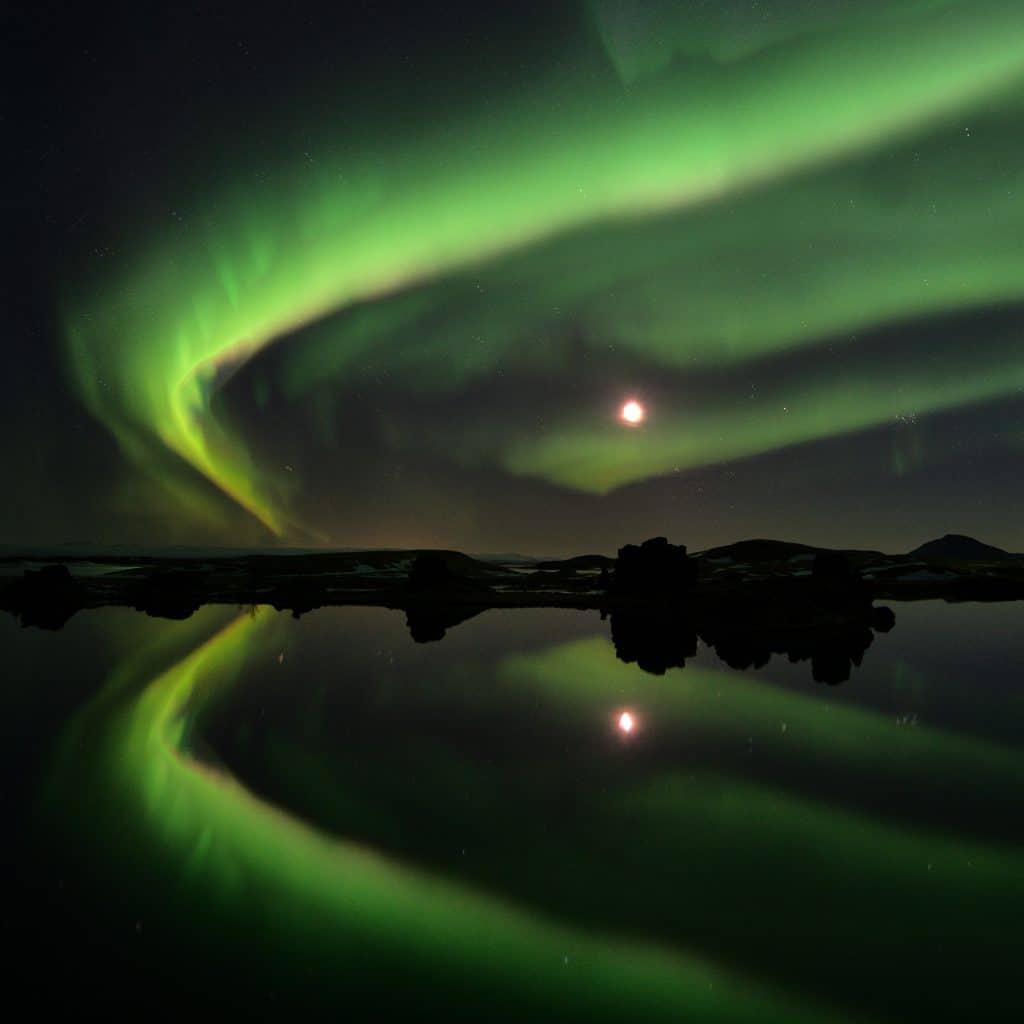 A self-driving tour of Iceland is more than just a vacation; it's an expedition into the heart of one of the world's most spectacular natural wonders. The freedom to explore at your own pace, the thrill of discovering hidden gems, and the sense of accomplishment that comes with navigating this incredible terrain make it an adventure you'll never forget. So, gear up, hit the road, and let Iceland's magic unfold before you. Your self-driving tour awaits!
Thanks for checking out Juniper Tours' Travel blog! We hope you enjoyed your read and if you're looking for more content please check out our other blog posts! If you're looking for help planning your next travel adventure then book a FREE travel consultation with one of our Travel Specialists today!​
Schedule a Free Travel consultation today!​