Discover Romance in Scotland: Top 5 Honeymoon Package
Discover Romance in Scotland: Top 5 Honeymoon Packages
Scotland, with its enchanting landscapes, historic castles, and rich cultural heritage, sets the perfect backdrop for a fairy-tale honeymoon. Whether you're seeking adventure, relaxation, or a blend of both, these handpicked honeymoon packages promise an unforgettable start to your new journey together.
1. Highland Romance Retreat
Embrace the rugged beauty of the Scottish Highlands with this idyllic retreat. Your package includes a stay in a luxurious Highland lodge surrounded by breathtaking mountains and serene lochs. Enjoy private tours to ancient castles, scenic hikes, and intimate dinners with local delicacies. This package is designed for couples seeking a perfect blend of adventure and tranquility.
2. Island Escapade: Isle of Skye and Inner Hebrides
For couples yearning for an intimate island getaway, this package offers an enchanting escape to the Isle of Skye and the Inner Hebrides. Explore dramatic coastlines, wander through picturesque villages, and savor fresh seafood in charming local eateries. Your accommodation will be in boutique inns and cozy bed-and-breakfasts, providing a warm and intimate atmosphere.
3. Castle Dreams: A Royal Experience
Live out your fairy-tale fantasies with a stay in a majestic Scottish castle. This package invites you to step back in time and experience the opulence and grandeur of a bygone era. Enjoy private tours of the castle, indulge in fine dining, and even partake in activities like archery or falconry. It's a honeymoon fit for royalty.
4. Whisky and Wilderness: Speyside Adventure
For couples with a taste for adventure and a love of whisky, this package is a dream come true. Explore the picturesque Speyside region, known for its world-renowned whisky distilleries. Enjoy guided tours and tastings, complemented by scenic walks along the Speyside Way. Your accommodation will be in charming country inns, providing a cozy retreat after days of exploration.
5. Romantic Edinburgh Getaway
Indulge in the romantic ambiance of Scotland's capital city, Edinburgh. This package combines the historic charm of the city with the beauty of its surrounding countryside. Explore the cobbled streets of the Old Town, visit the iconic Edinburgh Castle, and take leisurely strolls through the Royal Botanic Garden. Your accommodation will be in a luxurious city-center hotel, ensuring you're at the heart of the action.
Booking Your Dream Honeymoon
When booking any of these packages, our dedicated team ensures every detail is taken care of, from accommodation and transportation to guided tours and special experiences. Customize your itinerary to suit your preferences, and let us turn your honeymoon into a once-in-a-lifetime adventure.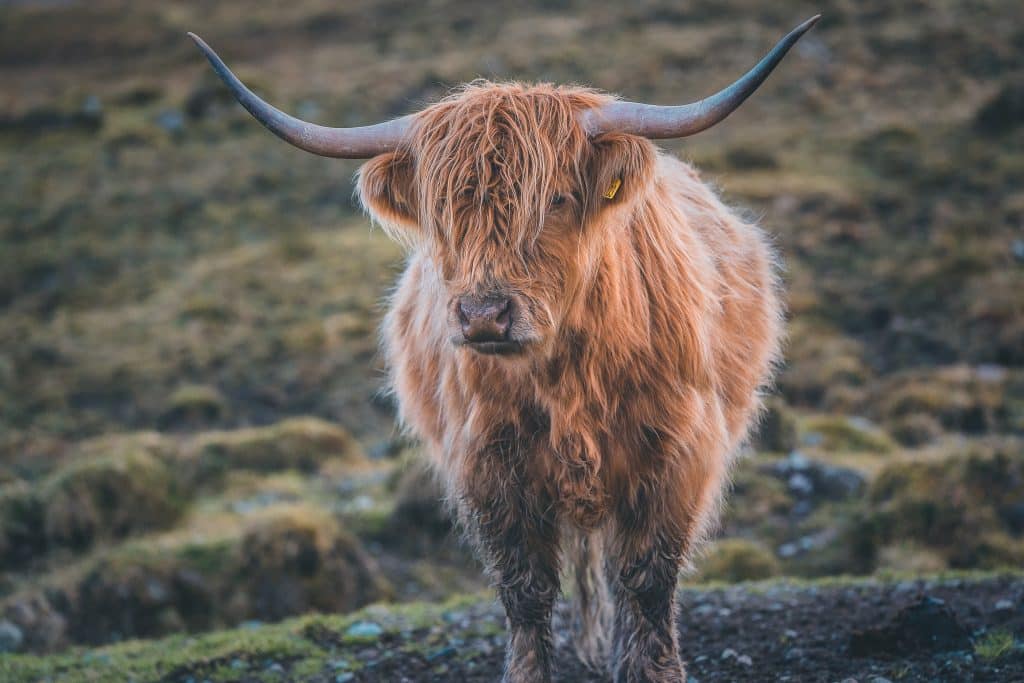 Scotland beckons with its romantic allure and promises to create memories that will last a lifetime. Begin your journey together in this captivating land, where every moment is steeped in magic and romance. Contact us today to book your dream honeymoon package.
Thanks for checking out Juniper Tours' Travel blog! We hope you enjoyed your read and if you're looking for more content please check out our other blog posts! If you're looking for help planning your next travel adventure then book a FREE travel consultation with one of our Travel Specialists today!​
Schedule a Free Travel consultation today!​