Best Scotland Honeymoon Packages
Best Scotland Honeymoon Packages
Are you dreaming of a truly enchanting and unforgettable honeymoon? Look no further than Scotland, a land of rugged beauty, historic castles, breathtaking landscapes, and warm hospitality. Whether you seek an adventure-filled getaway or a cozy, intimate escape, Scotland has something special to offer every honeymooning couple. Here are the best honeymoon packages that promise to create lifelong memories and moments of pure magic!
Highland Romance Retreat
Immerse yourselves in the untamed beauty of the Scottish Highlands with this idyllic honeymoon package. Picture yourselves in a luxurious lodge nestled amidst majestic mountains and serene lochs. Enjoy private tours to renowned castles like Eilean Donan, explore the captivating Isle of Skye hand-in-hand, and experience a romantic falconry encounter. Toast to your love with tastings of fine Scotch whiskies, and indulge in candlelit dinners under the starry Highland sky.
Edinburgh Elegance Getaway
Discover the captivating capital city of Edinburgh with this elegant honeymoon package. Wander hand in hand along the historic cobbled streets of the Old Town, explore the iconic Edinburgh Castle, and take in the panoramic views from Arthur's Seat. Enjoy exclusive private tours of the city's grand landmarks and hidden gems, and savor delectable Scottish cuisine in renowned restaurants. Your Edinburgh escape promises a harmonious blend of history, culture, and romance.
Island Serenity Sojourn
Escape to Scotland's enchanting islands on this serene honeymoon package. Explore the remote and stunning landscapes of the Outer Hebrides or the Orkney Isles, where ancient standing stones and rugged coastlines await. Relax on picturesque sandy beaches, and embark on guided wildlife tours to spot seals, puffins, and maybe even the elusive otters. This secluded island getaway is the perfect opportunity to connect with each other and nature.
Loch Lomond Love Retreat
Experience romance by the shimmering waters of Loch Lomond on this intimate honeymoon package. Retreat to a charming waterfront cottage, surrounded by lush greenery and serene lake views. Enjoy private boat trips on the loch, where you can steal quiet moments together amidst the tranquil beauty of the national park. Venture into quaint villages, and savor the local delicacies in welcoming pubs and restaurants.
Fairy Tale Castle Fantasy
Indulge in a fairy tale-like honeymoon experience at Scotland's most enchanting castles. Stay in opulent rooms adorned with rich tapestries and elegant decor. Explore the grounds of historic fortresses like Stirling Castle or fairytale-like settings such as Dunnottar Castle perched atop dramatic cliffs. Your days will be filled with regal experiences, fine dining, and strolls through picturesque gardens, making your honeymoon a true fantasy come to life.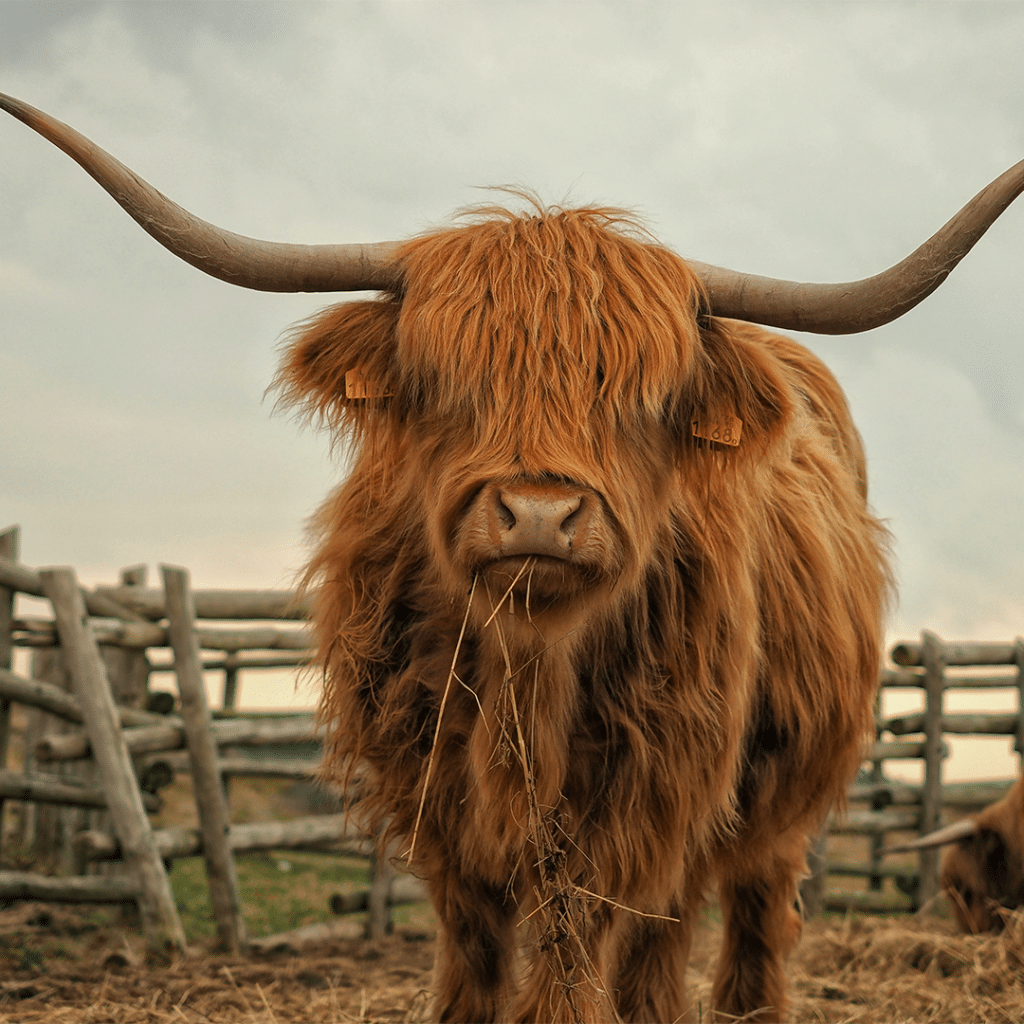 No matter which package you choose, Scotland's allure will envelop you in a world of love and wonder, making your honeymoon an extraordinary chapter in your love story. So, why not embark on a journey of romance and adventure in this magical country? Let Scotland be the backdrop for the beginning of your happily ever after.
Thanks for checking out Juniper Tours' Travel blog! We hope you enjoyed your read and if you're looking for more content please check out our other blog posts! If you're looking for help planning your next travel adventure then book a FREE travel consultation with one of our Travel Specialists today!​
Schedule a Free Travel consultation today!​