Embrace the Open Road: A Guided Driving Tour of Ireland
With its rugged coastlines, rolling hills, and charming villages, Ireland is a country meant to be explored at your own pace. And what better way to do it than with the freedom of a self-guided driving tour? Join us on an unforgettable journey through Ireland's most picturesque landscapes, where every turn of the wheel unveils a new story and a breathtaking view.
Dublin: The Gateway to Your Irish Adventure
Our journey starts in the vibrant city of Dublin, where you'll pick up your trusty companion for the trip—a comfortable and reliable rental car. From here, you'll set out on a route that promises a blend of urban excitement and the serene beauty of the countryside.
The Ancient East: Castles, History, and Enchantment
As you venture into Ireland's Ancient East, you'll find yourself immersed in a tapestry of history, dotted with majestic castles, ancient ruins, and picturesque towns. Explore the meandering streets of Kilkenny, where a medieval atmosphere lingers around every corner. Visit the iconic Rock of Cashel, an ancient fortress that overlooks the rolling countryside, offering panoramic views that stretch for miles.
The Wild Atlantic Way: Rugged Beauty and Coastal Splendor
Next, the rugged allure of the Wild Atlantic Way beckons. Wind your way along the dramatic cliffs of Moher, where the crashing waves of the Atlantic Ocean provide a mesmerizing soundtrack. Stop in charming villages like Dingle and Galway, where traditional Irish music and warm, welcoming locals await.
Southern Comfort: Breathtaking Landscapes and Culinary Delights
As you make your way through the southern regions of Ireland, be prepared to be enchanted by the picturesque landscapes. The Ring of Kerry offers a scenic drive through some of the country's most iconic vistas, while the culinary delights of Cork beckon you to savor the local flavors.
The Hidden North: Untamed Beauty and Cultural Treasures
Venture north to discover the hidden gems of Ireland, where untamed beauty and cultural treasures await. Explore the Giant's Causeway, a geological wonder of basalt columns that seems like it belongs in a fairy tale. Meander through Belfast's vibrant streets, where a rich history and modern charm converge.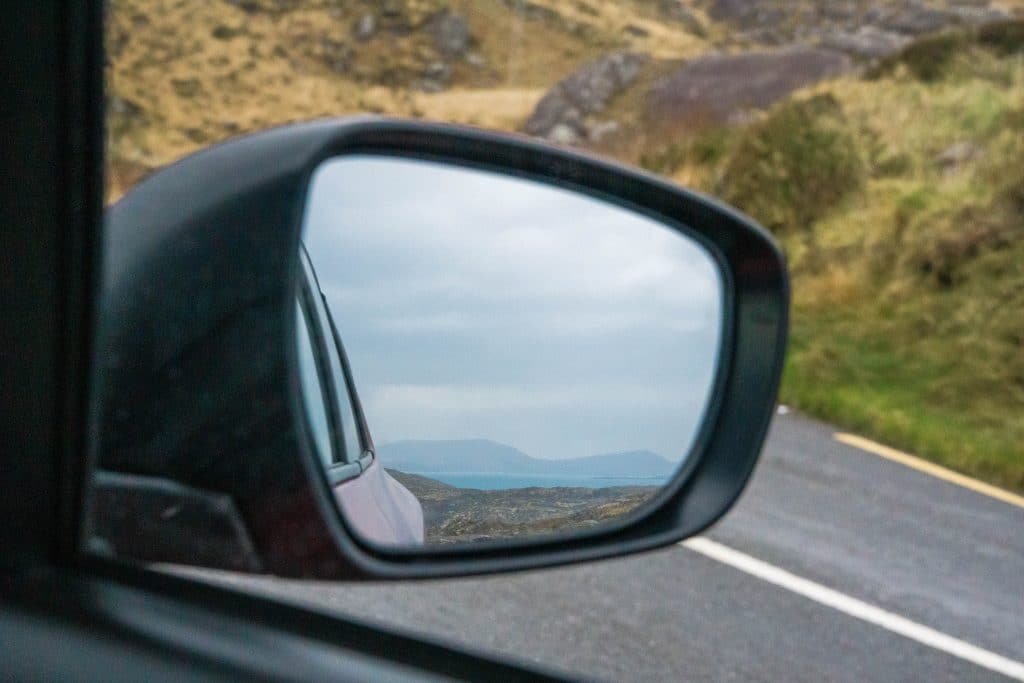 A self-guided driving tour of Ireland is more than a vacation; it's an adventure of a lifetime. From the ancient streets of Dublin to the rugged cliffs of the Atlantic coast, every mile brings a new discovery and a breathtaking view. Book your self-guided driving tour today and set off on a journey that will leave you with memories to last a lifetime. The open road is calling—answer it in Ireland!
Thanks for checking out Juniper Tours' Travel blog! We hope you enjoyed your read and if you're looking for more content please check out our other blog posts! If you're looking for help planning your next travel adventure then book a FREE travel consultation with one of our Travel Specialists today!​
Schedule a Free Travel consultation today!​