Majestic Marvels: Exploring the Legendary Castles of Ireland
Majestic Marvels: Exploring the Legendary Castles of Ireland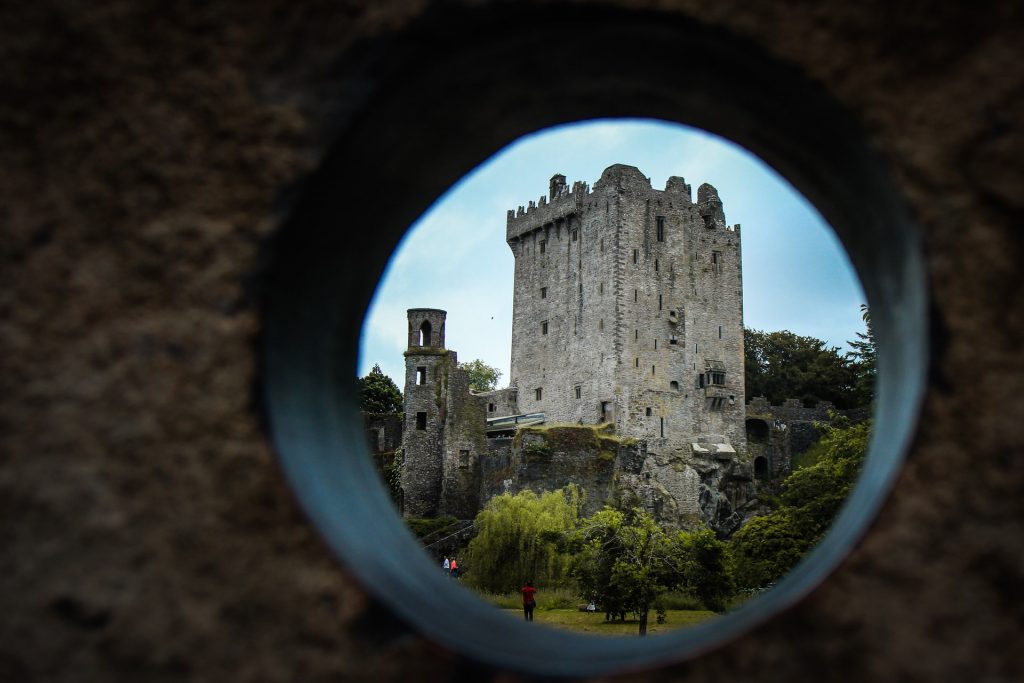 Ireland's famous castles stand as enduring symbols of the country's captivating history and architectural grandeur. Each castle has its own unique charm, whether it's the enchanting legends of Blarney Castle, the regal luxury of Ashford Castle, or the historical significance of the Rock of Cashel. Exploring these majestic fortresses allows visitors to immerse themselves in Ireland's past, uncovering tales of royalty, folklore, and the resilience of these architectural marvels against the passage of time. 
Thanks for checking out Juniper Tours' Travel blog! We hope you enjoyed your read and if you're looking for more content please check out our other blog posts! If you're looking for help planning your next travel adventure then book a FREE travel consultation with one of our Travel Specialists today!​
Schedule a Free Travel consultation today!​