Explore the Land of Fire and Ice: Unforgettable Iceland Tours Await
Iceland, with its otherworldly landscapes, cascading waterfalls, and vibrant culture, is a destination that captivates the soul of every traveler. To truly immerse yourself in the wonders of this Nordic gem, a thoughtfully curated tour is essential. Join us as we unveil a selection of unforgettable Iceland tours that promise an adventure of a lifetime.
The Golden Circle: A Journey Through Natural Wonders
The Golden Circle tour is a quintessential Icelandic experience. This route takes you to some of the country's most iconic natural wonders, including the powerful Gullfoss waterfall, the geothermal wonders of Geysir, and the historic Þingvellir National Park, where the Eurasian and North American tectonic plates meet.
Glacier Lagoon and Diamond Beach: Witness Nature's Masterpieces
Jökulsárlón Glacier Lagoon, with its floating icebergs and ethereal blue hues, is a sight to behold. A tour of this enchanting destination includes a boat ride amongst the icebergs and a visit to the nearby Diamond Beach, where ice fragments glisten like precious gems against the black sands.
The Blue Lagoon: Soak in the Serenity of Geothermal Waters
A visit to the Blue Lagoon is a must for any traveler to Iceland. This geothermal spa, nestled amidst lava fields, offers a tranquil oasis where you can soak in mineral-rich waters while surrounded by the stark beauty of the Icelandic landscape. It's a rejuvenating experience like no other.
The Northern Lights Hunt: Chasing Aurora Borealis
For those in pursuit of one of nature's most spectacular displays, a Northern Lights tour is a must. With expert guides and carefully chosen locations, you'll have the best chance to witness the dance of the Aurora Borealis against the dark Arctic skies.
Into the Volcano: Descend into the Heart of Thrihnukagigur
A tour of Thrihnukagigur volcano offers a truly unique adventure. Descend into the magma chamber of this dormant volcano, where you'll be surrounded by vibrant, multicolored walls that bear witness to the earth's fiery past.
Planning Your Icelandic Adventure
Selecting the perfect Iceland tour hinges on your interests and desires. Do you long to witness the dance of the Northern Lights, explore cascading waterfalls, or soak in geothermal baths? With a range of options catering to diverse preferences, there's an Iceland tour that promises to make your dreams a reality.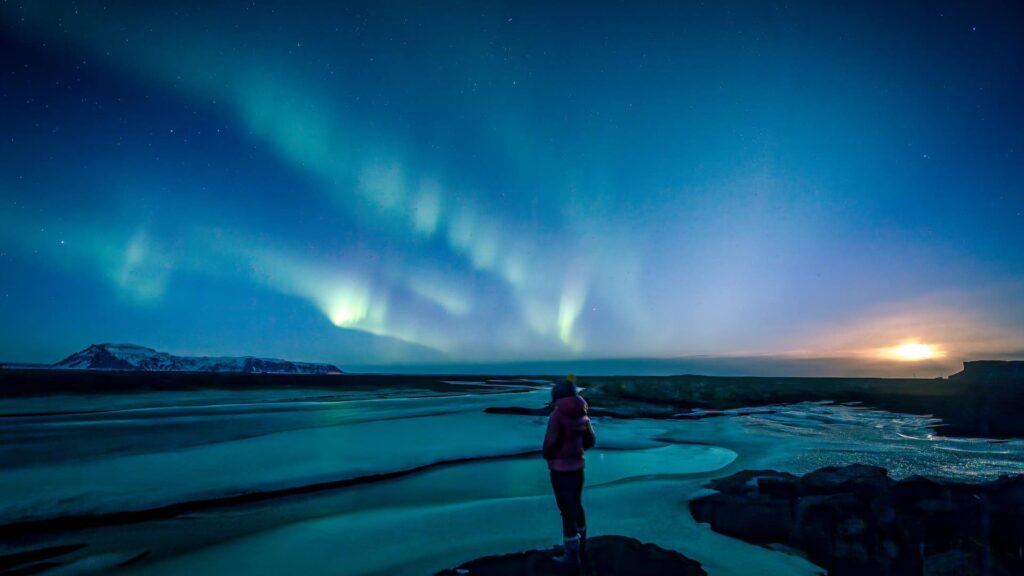 So, whether you're drawn to the glaciers, geysers, or the rich cultural heritage, Iceland invites you on an extraordinary journey through a land of unparalleled natural beauty. Join us on one of these handpicked tours and let the magic of Iceland capture your heart. Your adventure awaits.
Thanks for checking out Juniper Tours' Travel blog! We hope you enjoyed your read and if you're looking for more content please check out our other blog posts! If you're looking for help planning your next travel adventure then book a FREE travel consultation with one of our Travel Specialists today!​
Schedule a Free Travel consultation today!​