Discover the Enchanting Charms of Scotland and Ireland
Discover the Enchanting Charms of Scotland and Ireland
Nestled in the lush landscapes of Europe, Scotland and Ireland beckon travelers with their rich history, breathtaking scenery, and warm hospitality. These enchanting lands offer an array of destinations that showcase their unique cultural heritage and natural splendor. Let's embark on a journey through some of the must-see places in Scotland and Ireland that will undoubtedly captivate your heart.
Scotland:
Edinburgh – A Tapestry of History:
The capital city of Scotland, Edinburgh, boasts an intricate tapestry of history and modernity. Wander through the cobbled streets of the Old Town, dominated by the iconic Edinburgh Castle, and visit the elegant Georgian buildings of the New Town. The annual Edinburgh Festival Fringe, a celebration of arts and culture, draws visitors from around the world.
Isle of Skye – Majestic Landscapes:
For awe-inspiring natural beauty, venture to the Isle of Skye. Here, dramatic landscapes unfold with rugged cliffs, misty mountains, and serene lochs. The fairy pools, Old Man of Storr, and Dunvegan Castle are just a few highlights that make Skye a photographer's paradise.
The Highlands – Untamed Wilderness:
The Scottish Highlands, with their wild and untamed beauty, offer a glimpse into Scotland's soul. Explore Loch Ness, famed for its mysterious monster, and journey through Glencoe's hauntingly beautiful landscapes. The Highland Games provide a cultural immersion into Scotland's traditions.
Ireland:
Dublin – Vibrant and Historic:
Dublin, Ireland's vibrant capital, exudes a unique blend of history and modernity. Immerse yourself in the city's literary heritage at Trinity College's Book of Kells and enjoy a pint of Guinness at the Guinness Storehouse. Stroll along the River Liffey and experience the lively atmosphere of Temple Bar.
Ring of Kerry – Scenic Wonder:
The Ring of Kerry, a picturesque drive in County Kerry, encapsulates Ireland's natural splendor. With breathtaking vistas of rugged coastline, verdant landscapes, and charming villages like Killarney and Kenmare, this route is a must-visit.
Cliffs of Moher – Nature's Majesty:
Jutting out majestically from the Atlantic Ocean, the Cliffs of Moher stand as one of Ireland's most iconic natural wonders. Feel the raw power of the crashing waves against the towering cliffs while taking in panoramic views that stretch for miles.
Experience the Magic:
From ancient castles and charming villages to stunning landscapes and bustling cities, Scotland and Ireland offer a tapestry of experiences that enchant travelers. Rich in history, culture, and natural beauty, these destinations promise an unforgettable journey through time and landscapes that will leave an indelible mark on your soul.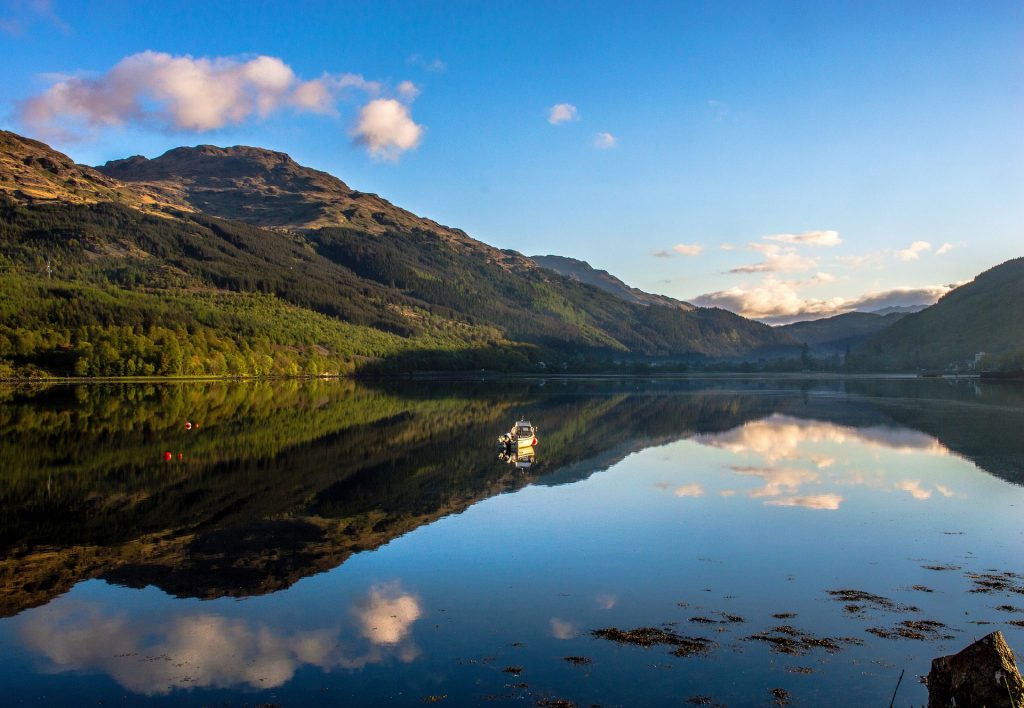 At Juniper Tours, we invite you to explore the wonders of Scotland and Ireland. Let us tailor your journey to uncover the hidden gems and iconic landmarks that these captivating lands have to offer. Embark on a magical adventure filled with history, breathtaking scenery, and warm hospitality that awaits you in Scotland and Ireland. Contact us today to begin your Scotland and Ireland journey.
Thanks for checking out Juniper Tours' Travel blog! We hope you enjoyed your read and if you're looking for more content please check out our other blog posts! If you're looking for help planning your next travel adventure then book a FREE travel consultation with one of our Travel Specialists today!​
Schedule a Free Travel consultation today!​