Planning a Trip to Ireland and Scotland
Planning a Trip to Ireland and Scotland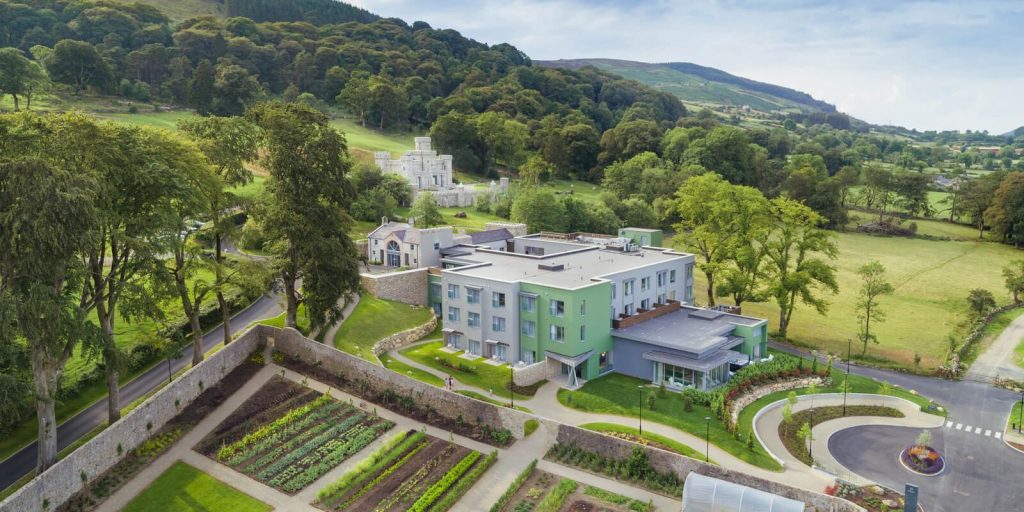 A journey through Ireland and Scotland promises an unforgettable adventure filled with history, natural beauty, and warm hospitality. By planning your itinerary, considering logistics, and immersing yourself in the culture, you're sure to create memories that will last a lifetime. So, pack your bags and get ready to embark on a Celtic adventure like no other!
Thanks for checking out Juniper Tours' Travel blog! We hope you enjoyed your read and if you're looking for more content please check out our other blog posts! If you're looking for help planning your next travel adventure then book a FREE travel consultation with one of our Travel Specialists today!​
Schedule a Free Travel consultation today!​