Discover the Best of Both Worlds: Scotland Ireland Tours
Embark on a journey through misty moors, ancient castles, and vibrant cities with our meticulously designed Scotland and Ireland tours. This unique expedition offers a seamless blend of the rugged beauty of Scotland and the emerald charm of Ireland. Let's delve into the enchanting experiences that await you.
The Magic of Scotland
1. Edinburgh: The Jewel of the North
Kickstart your adventure in the historic streets of Edinburgh. Wander along the Royal Mile, explore the imposing Edinburgh Castle, and immerse yourself in the city's rich cultural heritage. Don't forget to hike up Arthur's Seat for panoramic views of this captivating city.
2. Highland Wonders
Travel north to the Highlands, where untamed landscapes and storied history come together. Cruise along the picturesque Loch Ness, and perhaps, catch a glimpse of its elusive resident. Explore the haunting beauty of Glencoe and marvel at its dramatic, rugged terrain.
3. Isle of Skye: A Fairy-Tale Escape
Cross over to the Isle of Skye, a realm of sheer cliffs, enchanting fairy pools, and picturesque villages. Here, you'll be surrounded by stunning vistas that inspired folklore and legends. Be sure to visit the iconic Old Man of Storr and Quiraing for breathtaking views.
4. Stirling and Beyond
Discover the rich history of Stirling, known for the Battle of Stirling Bridge and the majestic Stirling Castle. Continue your journey through the Trossachs National Park, often referred to as the "Highlands in Miniature," offering a condensed, yet equally breathtaking, version of Scotland's wild beauty.
The Charms of Ireland
1. Dublin: Where History Meets Modernity
Arrive in Dublin, a city steeped in literary history and buzzing with a vibrant arts scene. Visit the Guinness Storehouse, explore Trinity College and its illustrious Book of Kells, and stroll through the cobbled streets of Temple Bar.
2. Ring of Kerry: A Tapestry of Natural Beauty
Embark on the famous Ring of Kerry, a scenic route that encapsulates the very essence of Ireland's beauty. Witness emerald hills, rugged coastlines, and charming villages that have inspired poets and artists for generations.
3. The Cliffs of Moher: Nature's Masterpiece
Stand in awe at the Cliffs of Moher, where the Atlantic Ocean crashes against towering cliffs that seem to touch the sky. This dramatic coastal scenery is a testament to the raw, unspoiled beauty that Ireland proudly displays.
4. Galway and Connemara: A Gaelic Tapestry
Explore the colorful streets of Galway and dive into its lively atmosphere. Journey into Connemara, where picturesque lakes and mountains dominate the landscape. Experience the magic of Kylemore Abbey, a neo-Gothic masterpiece nestled amidst stunning scenery.
A Journey Tailored to You
At Juniper Tours, we understand that every traveler seeks a unique experience. Our Scotland and Ireland tours can be customized to suit your preferences, ensuring that you uncover the hidden gems and iconic sites that resonate with you.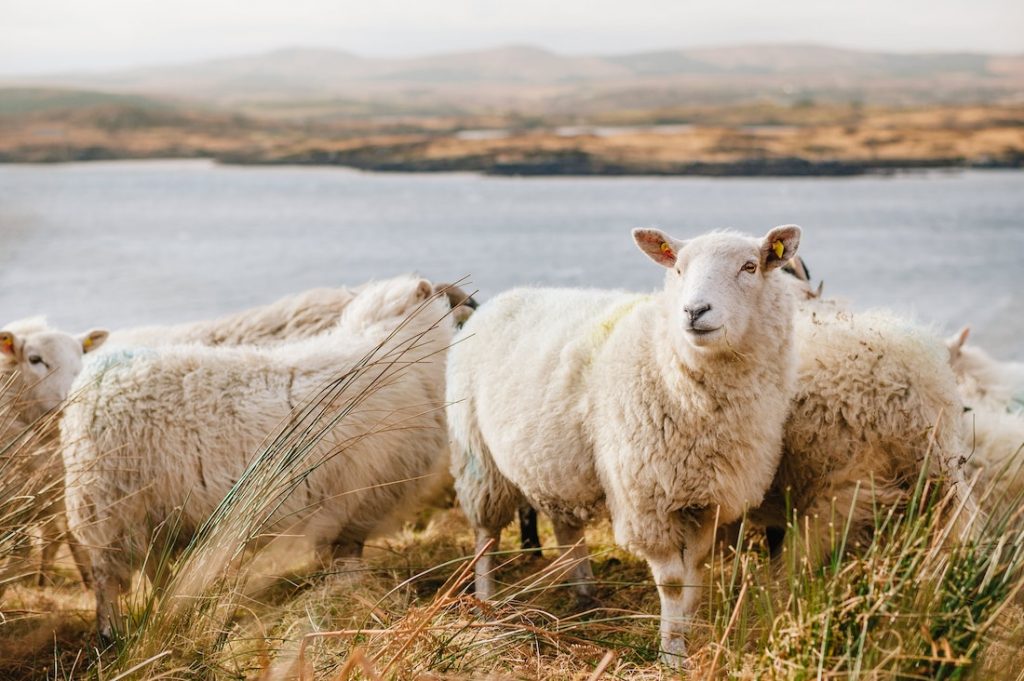 Book Your Dual Adventure Today
Embark on a journey that spans two Celtic lands, weaving a tapestry of history, nature, and culture. Contact us today to begin crafting your personalized Scotland and Ireland tour. Let the magic of these lands enchant you on a once-in-a-lifetime adventure.
Thanks for checking out Juniper Tours' Travel blog! We hope you enjoyed your read and if you're looking for more content please check out our other blog posts! If you're looking for help planning your next travel adventure then book a FREE travel consultation with one of our Travel Specialists today!​
Schedule a Free Travel consultation today!​