Top 5 Ireland Tourist Attractions
Top 5 Tourist Attractions in Ireland
Ireland is a country known for its stunning natural beauty, rich history, and warm hospitality. With so much to see and do, it can be hard to know where to start. To help you plan your trip, we've put together a list of the top 5 tourist attractions in Ireland.
1. Cliffs of Moher
The Cliffs of Moher are one of the most famous natural landmarks in Ireland. Located on the west coast, they rise to a height of 702 feet above the Atlantic Ocean, offering breathtaking views. Visitors can walk along the cliff edge, taking in the stunning scenery and spotting seabirds such as puffins and gannets.
2. Guinness Storehouse
For beer lovers, a visit to the Guinness Storehouse in Dublin is a must. This seven-story museum is dedicated to the history and production of Ireland's famous Guinness beer. Visitors can learn about the brewing process, taste different varieties of Guinness, and enjoy panoramic views of the city from the rooftop Gravity Bar.
3. Killarney National Park
Killarney National Park is a beautiful park located in County Kerry. It's home to lakes, mountains, forests, and wildlife, making it a popular destination for outdoor activities like hiking, cycling, and boating. Visitors can take a boat tour of the lakes, explore the Muckross House and Gardens, or simply soak up the natural beauty of the park.
4. Ring of Kerry
The Ring of Kerry is a scenic driving route that winds around the Iveragh Peninsula in County Kerry. It offers spectacular views of the coastline and countryside, passing through charming villages and historic sites. Visitors can stop off at the Gap of Dunloe, a stunning mountain pass, or take a detour to the Skellig Islands, a UNESCO World Heritage site.
5. Dublin Castle
Dublin Castle is a historic castle complex in the heart of Dublin. It has played a significant role in Irish history, serving as a royal residence, military fortress, and government building. Today, it's a popular tourist attraction and a venue for official state functions. Visitors can take a guided tour of the castle, exploring its beautiful interiors and learning about its fascinating history.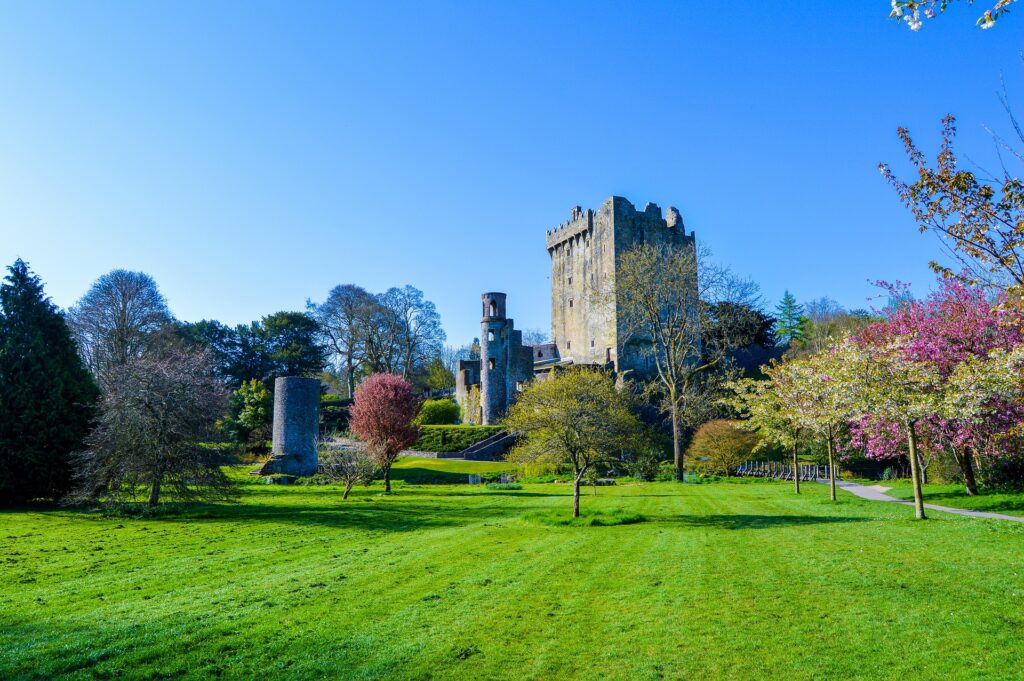 In conclusion, Ireland offers a wealth of attractions for visitors to enjoy. Whether you're interested in natural wonders, cultural heritage, or simply soaking up the local atmosphere, these top 5 tourist attractions are sure to provide an unforgettable experience. So, what are you waiting for? Start planning your trip to Ireland today!
Thanks for checking out Juniper Tours' Travel blog! We hope you enjoyed your read and if you're looking for more content please check out our other blog posts! If you're looking for help planning your next travel adventure then book a FREE travel consultation with one of our Travel Specialists today!​
Schedule a Free Travel consultation today!​