What are the Top 10 Honeymoon Destinations?
What are the Top 10 Honeymoon Destinations?
A honeymoon is not just a vacation; it's an opportunity to create cherished memories with your loved one that will last a lifetime. Choosing the perfect destination is crucial to make this special time truly extraordinary. Here are the top 10 honeymoon destinations that promise romance, adventure, and unforgettable experiences.
1. Ireland: The Emerald Isle of Romance
Ireland, with its stunning landscapes, quaint villages, and warm-hearted locals, is an ideal destination for newlyweds. Explore the dramatic Cliffs of Moher, wander through picturesque Dublin, and cozy up in charming bed-and-breakfasts. The vibrant culture and breathtaking scenery make Ireland an enchanting choice.
2. Scotland: A Fairytale Escape
Scotland is a land of ancient castles, misty lochs, and rolling green hills. Embark on a journey through Edinburgh's cobbled streets, explore the rugged Highlands, and experience the magic of Loch Ness. For a romantic touch, stay in a luxurious castle-turned-hotel for an authentic fairytale experience.
3. Italy: The Epicenter of Romance
From the canals of Venice to the rolling vineyards of Tuscany, Italy oozes romance at every corner. Share a gondola ride in Venice, savor a candlelit dinner in Rome, and explore the Amalfi Coast's sun-kissed beauty. Italy's rich history, delectable cuisine, and passionate culture make it a top choice for honeymooners.
4. Iceland: A Journey Through Nature's Wonders
Iceland is a land of dramatic landscapes, from cascading waterfalls to geothermal hot springs. Witness the Northern Lights dance across the sky, relax in the Blue Lagoon, and embark on adventures like glacier hiking and whale watching. Iceland offers a unique and awe-inspiring experience for adventurous couples.
5. Greece: Where Romance Meets History
Greece, with its azure waters, ancient ruins, and charming islands, is a timeless honeymoon destination. Explore the historical sites of Athens, unwind on the beautiful beaches of Santorini, and stroll through the narrow streets of Mykonos. The Greek islands offer a blend of history, culture, and breathtaking views.
6. France: The Epitome of Romance
France, often referred to as the City of Love, needs no introduction. Paris, with its iconic landmarks like the Eiffel Tower and the Louvre, sets the stage for romance. Stroll along the Seine, indulge in gourmet cuisine, and explore the vineyards of Bordeaux. France exudes an unparalleled sense of romance and sophistication.
7. Spain: A Tapestry of Culture and Beauty
Spain offers a diverse range of experiences, from the lively streets of Barcelona to the serene beaches of Costa Brava. Immerse yourself in the vibrant culture, savor tapas in Madrid, and visit the Alhambra in Granada. Spain's blend of history, art, and natural beauty creates an unforgettable honeymoon experience.
8. Croatia: The Adriatic Gem
Croatia's stunning coastline along the Adriatic Sea provides the perfect backdrop for a romantic getaway. Explore the historic city of Dubrovnik, sail through the picturesque islands, and relax on the pristine beaches of Hvar. Croatia offers a blend of history, natural beauty, and coastal charm.
9. Portugal: A Hidden Gem of Romance
Portugal, with its charming cities, picturesque landscapes, and warm hospitality, is a hidden gem for honeymooners. Discover the historic neighborhoods of Lisbon, indulge in wine tasting in the Douro Valley, and relax on the Algarve's golden beaches. Portugal's laid-back atmosphere and rich culture create an intimate setting for couples.
10. United Kingdom: A Tapestry of Heritage and Beauty
The United Kingdom combines history, culture, and stunning landscapes to offer a diverse honeymoon experience. Explore the historic sites of London, wander through the Scottish Highlands, and discover the mystical charm of the Lake District. The UK offers a blend of heritage and natural beauty for a truly memorable honeymoon.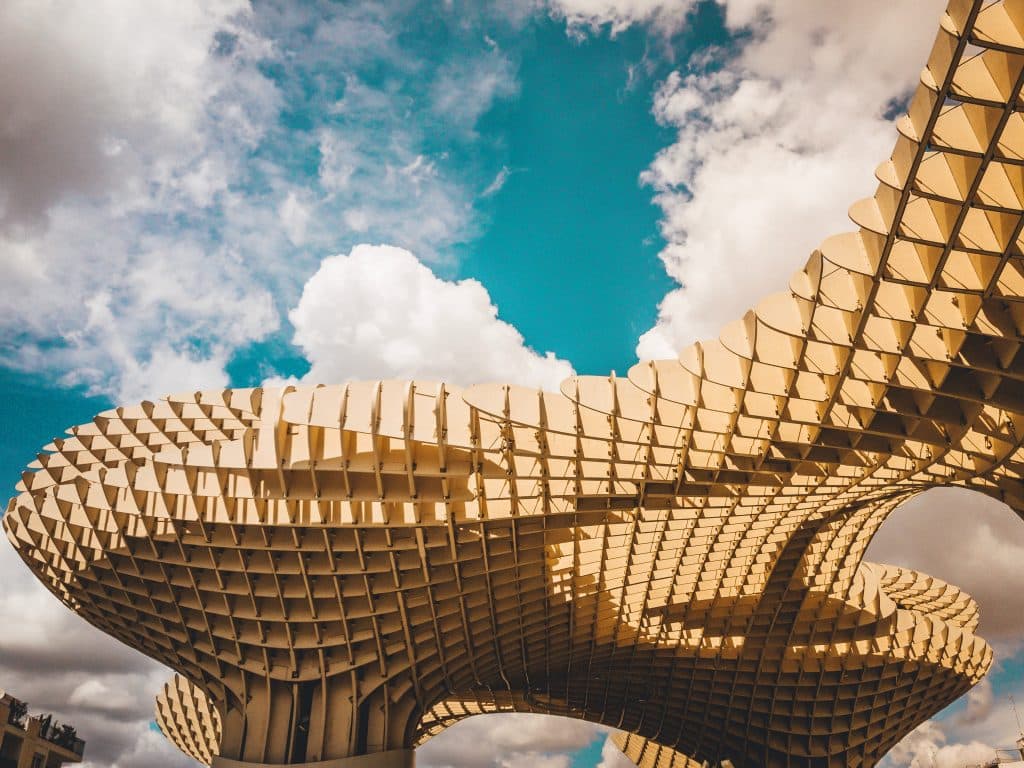 Choosing the perfect honeymoon destination is the first step towards crafting a lifetime of beautiful memories. Whether you're drawn to the historic streets of Italy or the natural wonders of Iceland, each of these destinations promises a unique and unforgettable experience for newlyweds. Whatever your preference, these top 10 honeymoon destinations are sure to create a magical start to your journey as a married couple.
Thanks for checking out Juniper Tours' Travel blog! We hope you enjoyed your read and if you're looking for more content please check out our other blog posts! If you're looking for help planning your next travel adventure then book a FREE travel consultation with one of our Travel Specialists today!​
Schedule a Free Travel consultation today!​