10 Best Self-Drive Tours Scotland 2023/2024
10 Best Self-Drive Tours Scotland 2023/2024
Scotland, with its dramatic landscapes, rich history, and charming villages, is a paradise for adventurers and wanderers alike. As we step into the years 2023 and 2024, the allure of self-drive tours in Scotland has only grown stronger. The freedom to explore at your own pace, uncover hidden gems, and soak in the breathtaking vistas is an experience like no other. Join us as we unveil the 10 best self-drive tours in Scotland for the years ahead, promising a journey filled with awe and wonder.
1. Highland Majesty Tour
Embark on a journey through the iconic Scottish Highlands. Witness the majesty of rugged mountains, serene lochs, and historic castles. Drive through Glencoe's dramatic landscape and stand in awe of its timeless beauty. Continue your journey to the Isle of Skye, where fairy pools, breathtaking cliffs, and quaint villages await.
2. Whisky Trail Expedition
For the whisky enthusiasts, this tour is a dream come true. Navigate through the famous Malt Whisky Trail, where you'll visit historic distilleries and learn about the art of whisky-making. Taste some of the world's finest single malts and enjoy the picturesque Speyside region.
3. Coastal Wonders Drive
Experience Scotland's diverse coastal beauty on this unforgettable journey. Wind your way along the North Coast 500 route, known for its stunning cliffs, pristine beaches, and charming fishing villages. Discover hidden coves, ancient ruins, and the mystique of the northern wilderness.
4. Scottish Castle Quest
Delve into Scotland's medieval history by embarking on a castle-hopping adventure. From Edinburgh Castle's grandeur to the remote Eilean Donan Castle, you'll uncover tales of battles, royalty, and romance. Each castle has a unique story to tell against the backdrop of Scotland's scenic countryside.
5. Loch Lomond & The Trossachs
Explore the tranquility of Scotland's first national park. Drive along the shores of Loch Lomond, where sparkling waters and lush landscapes create an idyllic setting. Hike through The Trossachs, known as the "Highlands in Miniature," and relish the harmony of nature.
6. Ancient Stones Expedition
Unearth the mysteries of Scotland's ancient past as you visit its Neolithic and Bronze Age sites. From the iconic standing stones of Callanish to the village of Skara Brae, you'll be transported back in time and captivated by the history etched in stone.
7. Borders and Abbeys Route
Journey through the Scottish Borders and immerse yourself in its rich cultural heritage. Visit charming market towns, explore historic abbeys, and traverse rolling hills. This tour offers a blend of history, stunning landscapes, and the warm hospitality of the Scottish people.
8. West Coast Adventure
Experience the untamed beauty of Scotland's west coast. Drive along the Argyll Coastal Route and be mesmerized by the rugged coastline, serene sea lochs, and the captivating Isle of Mull. Outdoor enthusiasts will find ample opportunities for hiking, wildlife spotting, and water activities.
9. Isles of Hebrides Discovery
Navigate the captivating Isles of the Hebrides on this island-hopping adventure. From the white sands of Harris to the rugged charm of Lewis, each island offers a unique character. Immerse yourself in Gaelic culture, explore ancient ruins, and soak in the tranquility of the Atlantic Ocean.
10. East Neuk Escapade
Discover the hidden gem of Scotland's east coast, the East Neuk of Fife. Drive through picturesque fishing villages, each with its own charm and character. Enjoy fresh seafood, explore artistic communities, and take leisurely walks along the stunning coastline.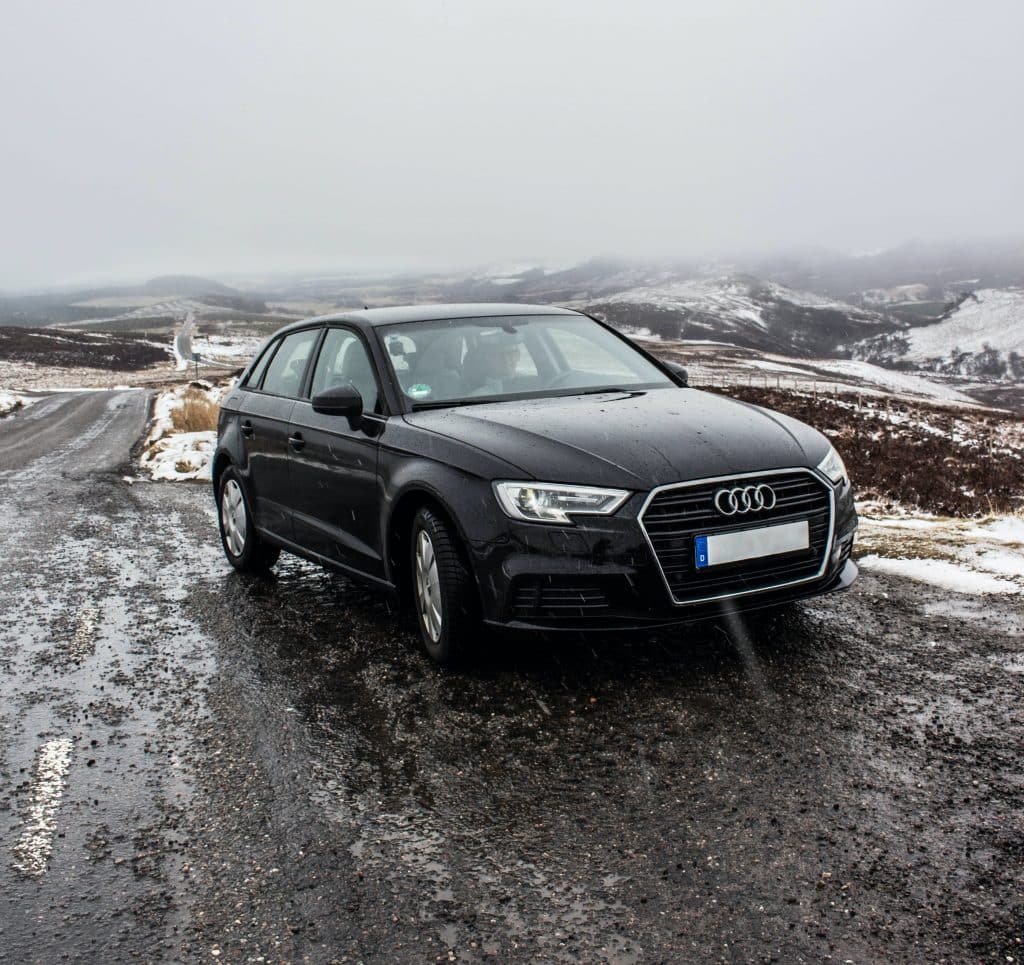 In the realm of travel, self-drive tours in Scotland stand out as an opportunity to craft your own adventure. The year 2023 and beyond promise unforgettable journeys through the heart and soul of this remarkable country. Whether you're drawn to the rugged highlands, the historic castles, or the serene coastal beauty, these 10 self-drive tours offer a taste of Scotland's diverse and enchanting landscapes. So, fuel up your spirit of adventure, grab the wheel, and let Scotland's roads lead you to the experiences of a lifetime.
Thanks for checking out Juniper Tours' Travel blog! We hope you enjoyed your read and if you're looking for more content please check out our other blog posts! If you're looking for help planning your next travel adventure then book a FREE travel consultation with one of our Travel Specialists today!​
Schedule a Free Travel consultation today!​